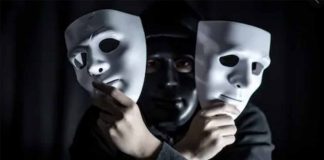 Bacteria proteins appear to mimic gluten proteins, deceiving immune system.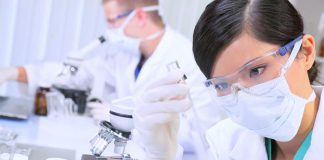 Research details phase one study of peptide-based immunotherapy, which is designed to remove risks of acute reactions during treatment.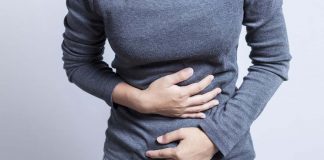 Have you been avoiding the wrong foods? This recent study indicates you may be.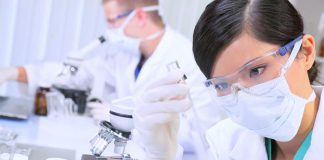 Vaccine uses peptides selected from parts of the peanut protein that do not cause life-threatening anaphylactic reactions.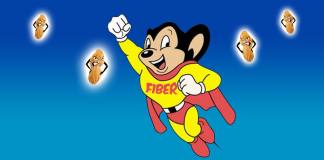 Could the fatty acids isolated during this study lead to a treatment for food allergy?