Tag: Murdoch Children's Research Institute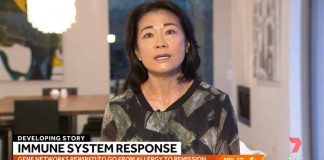 Key immunological changes that support the remission of peanut allergy in children will pave the way for new, more targeted treatments.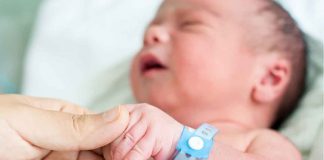 The study involved 2045 infants and found no link.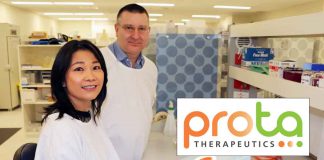 Children's ability to eat peanut freely and safely delivers meaningful improvement in quality of life for families and patients.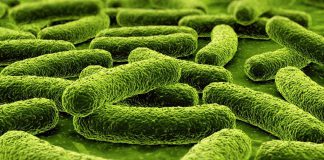 The addition of the probiotic did not improve the effectiveness of OIT but did enhance tolerability of the treatment.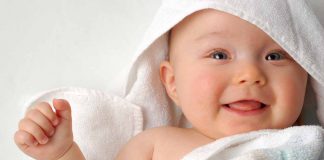 "We hope that by training the immune system in this way we will stop it mistakenly mounting allergic responses to harmless substances."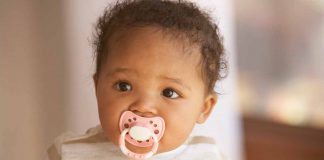 Researchers believe antiseptics may affect the baby's microbiome.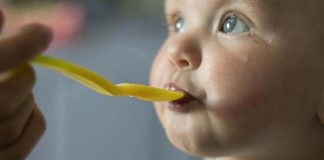 Study was the first to test the approach in homes and to analyze what impact the guideline changes have had on peanut allergies.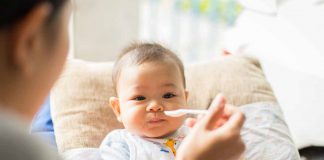 Research shows that vitamin D deficiency may play a role in an increased risk of food allergy, likely due to its role in shaping the developing immune system.
The research found only a small link between cesarean delivery and asthma and no association between the delivery method and eczema or lung function.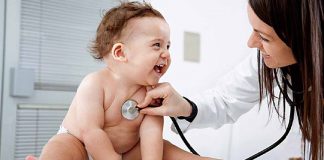 Study shows children with food allergies are seen 10 months sooner and have fewer allergic reactions when treated by a pediatrician in their own community.