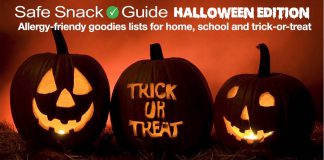 Includes a section devoted to Halloween-themed candies and chocolates just in time for trick-or-treating and allergy-friendly celebrations at home and school.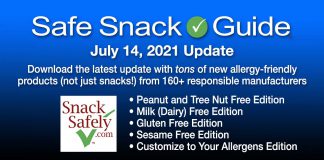 We've added tons of new products to our catalog of over 3,000 allergy/celiac-friendly, products from 160+ responsible manufacturers!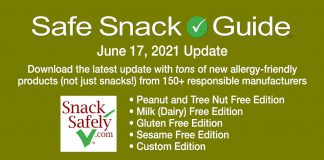 Tons of new products from our existing partners and six new members of our Manufacturer Partnership!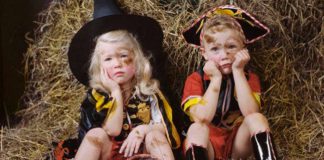 Don't leave them sad! Here are three allergy-friendly options you can find at your local market!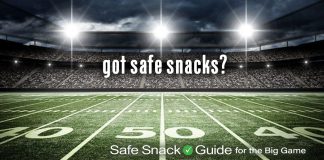 It's easy to accommodate your guests with food allergies!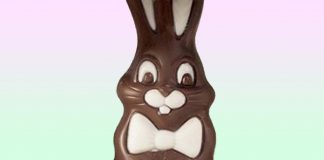 Many allergy-friendly Easter-themed chocolate options including bunnies, eggs, bars, and truffle assortments! Fill your basket!