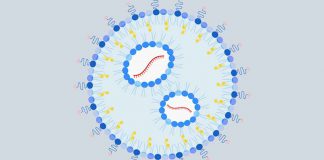 Technology could provide platform to fight other allergies, autoimmune disorders.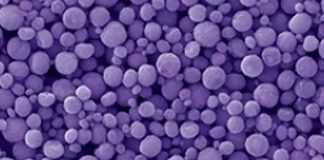 "Widespread use of nanoparticle-based products in the human food chain raises concerns about the risks for human health."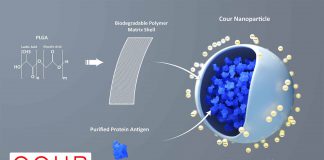 The company, which is already in phase 2 clinical trials with a treatment for celiac disease, has announced the FDA has accepted their Investigational New Drug (IND) application for evaluation of CNP-201, A treatment for peanut allergy. that reduces the need for strict peanut avoidance and reduces the potentially fatal health risks associated with peanut allergy.
UCLA scientists develop approach that enables immune system to tolerate allergens.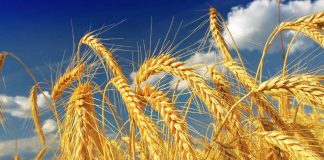 New technology may be applicable to other autoimmune diseases and allergies.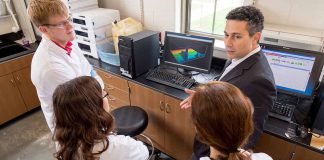 "The success of this study is exciting because it opens the door to establishing an entirely new class of allergy therapeutics."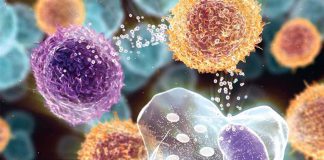 "This study in mice proves the concept of this approach, so tests in humans are not that far off."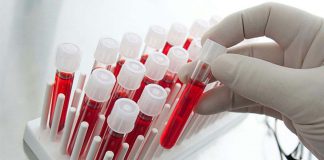 Exciting news that may fundamentally change the way allergists test for the presence and severity of food allergies.