Tag: Natalie Giorgi Sunshine Foundation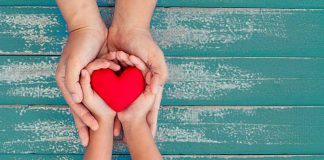 Consider donating to the non-profits in this list that resonate with you.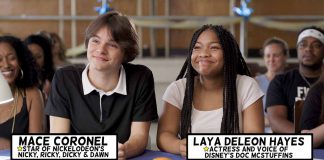 PSA Stars Teen Actors Mace Coronel and Laya Hayes and Real Students with Food Allergies.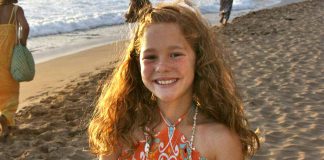 Law requires all food handlers to have a certification in safe food handling practices for major food allergens.