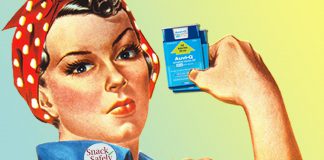 In lieu of federal legislation, states are stepping up to cap the high cost of life-saving drugs.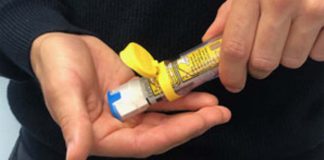 State governments need to step in now that Build Back Better, which has provisions to deal with the rising costs of prescription drugs, is stalled in Congress.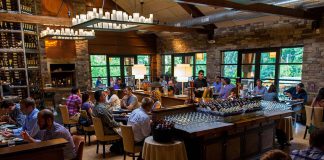 Restaurants will be required to obtain and post the signs in their kitchens and other appropriate places.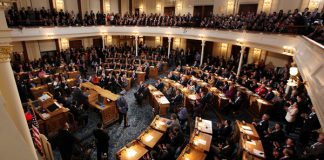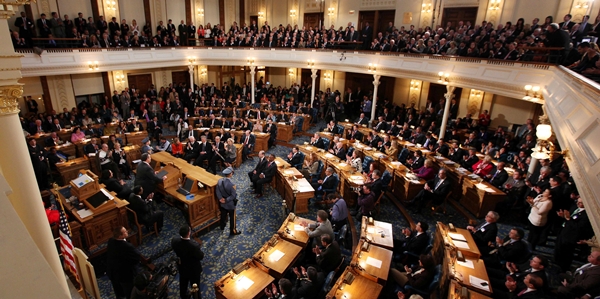 We at SnackSafely.com wholeheartedly support this legislation and urge Governor Christie to sign it as soon as possible.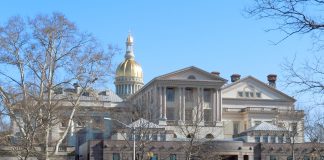 The law mandates NJ schools maintain a supply of stock epinephrine and provides immunity for employees who administer the drug in good faith.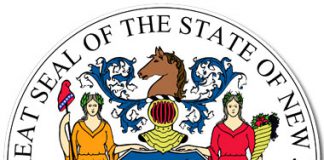 The bill requires New Jersey schools to stock undesignated epinephrine doses for use in an emergency when anaphylaxis – a severe, possibly deadly allergic reaction – is suspected.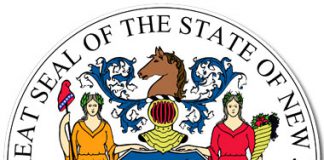 We urge all NJ residents to send a message of support for S801 to Senator Stephen Sweeney and demand the bill be brought to a vote.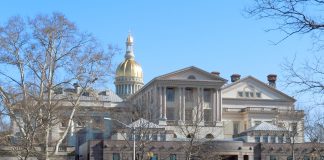 New Jersey bill mandating epinephrine be stocked in every school passes to Senate.