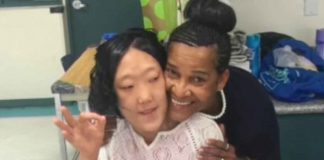 Jane Lee was non-verbal and could not advocate for herself.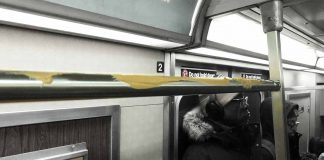 We urge commuters to remain vigilant when commuting via public transportation until the jackholes of the world wise up. Don't hold your breath.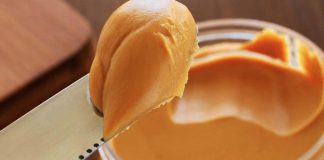 Study looked at 1989 pediatric anaphylaxis admissions due to anaphylaxis at ICUs between the years 2010 to 2015.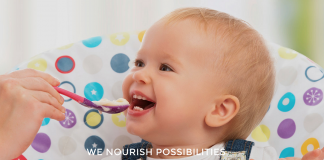 Welcome to the birth of a billion dollar industry as companies rush to get in on the ground floor.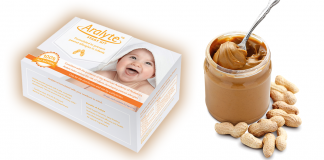 The active ingredient is peanut protein, the same as in peanut butter. Is the company playing on your fear to justify the cost?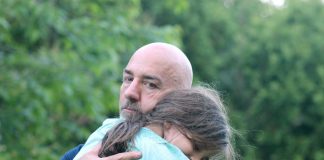 Girl was rushed to the hospital after she began suffering symptoms of anaphylaxis. Mother alleges she indicated her daughter was allergic in two places on the order form.