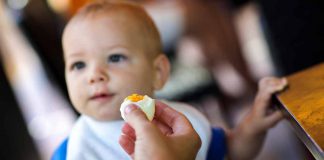 According to the study, triggers for anaphylaxis can differ based on geographical region.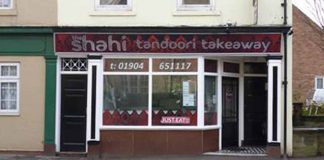 A customer's partner required treatment for anaphylaxis at a local emergency department.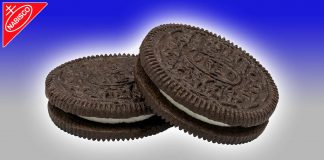 We reached out to our contact at Mondelēz to confirm our understanding of their manufacture is still valid.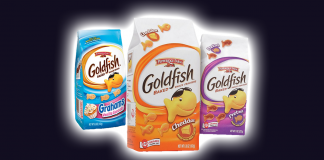 We check in with our contacts at the company.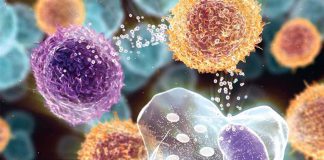 "This study in mice proves the concept of this approach, so tests in humans are not that far off."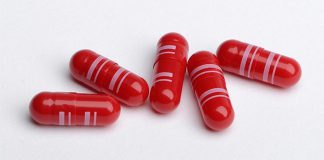 After one year, 3/4 of patients ages 4-17 who received the therapy were able to consume a minimum of 300mg of peanut. Results for adults were less clear.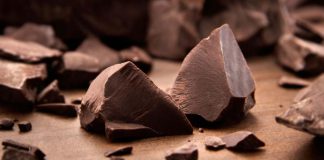 Why is dark chocolate so problematic regarding allergen cross-contact? The FDA explains, shedding light on a broader problem.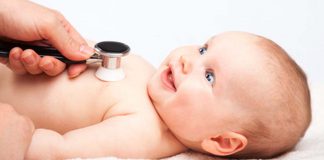 Only 11% are adequately following the guidelines leaving many at risk of developing peanut allergy later in life.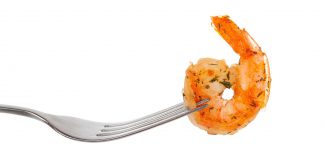 Black, Asian and Hispanic adults have higher risk of developing allergy to shellfish and peanuts than whites.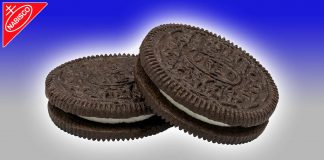 We went to the source to resolve conflicting information reported by our readership.