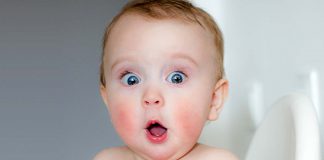 Labels may soon claim that early introduction of peanuts may reduce the risk of infants developing peanut allergy.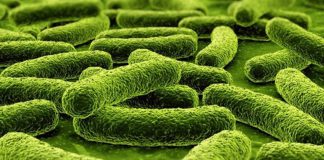 Exciting news of lasting peanut tolerance four years after Probiotic + Peanut OIT treatment.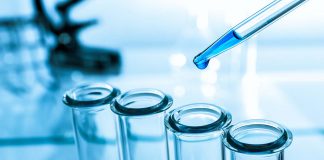 A look at what all the excitement is about.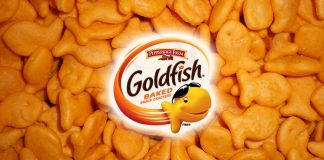 After receiving numerous warnings from readers regarding a change in manufacturing, we went straight to our source.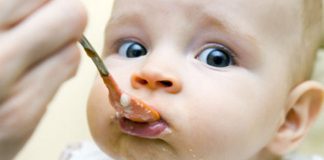 Introducing allergenic foods during first year of age reduced incidence of sensitivity to those foods.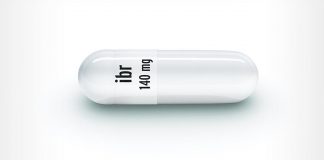 FDA approved drug reduced reactivity to airborne allergens 80-90% in a single week.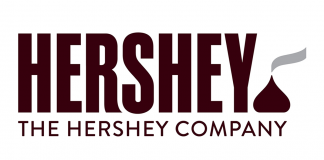 Finally, an official statement from the company regarding peanuts and tree nuts.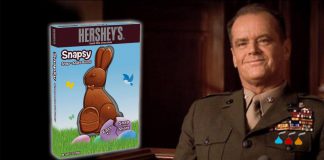 Despite multiple requests, the company won't disclose shared lines.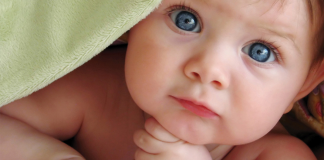 Based on the findings of the LEAP study, an expert panel recommends that peanuts be introduced to infants as early as 4 months of age.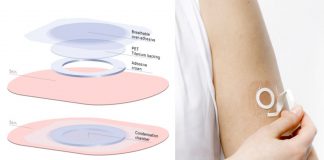 The study was designed to assess the long-term efficacy and safety of the treatment in subjects that had graduated from their earlier VIPES trial.