Tag: Pediatric Allergy and Immunology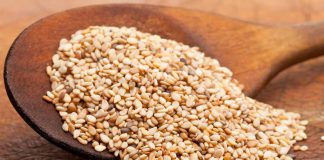 "Given how frequently sesame allergy occurs among children who are allergic to other foods, it is important to use caution to the extent possible when exposing these children to sesame."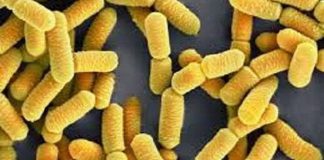 Giving a probiotic supplement to pregnant mothers and their infants significantly reduces the chances of a child developing eczema for the first 11 years of their life, researchers have shown.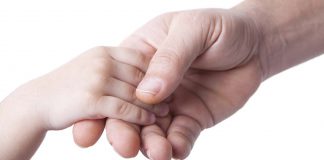 In majority of supervised reactions, adults other than the child's parents were present.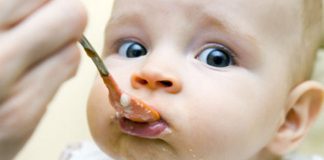 Introducing allergenic foods during first year of age reduced incidence of sensitivity to those foods.