Tag: pharmaceutical pricing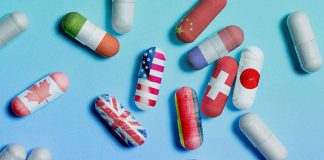 Medicare Drug Negotiation Would Help End Disparities For Immediate Release:Sept. 30, 2021 WASHINGTON, D.C. – U.S. sales of the 20 top-selling drugs totaled $101.1 billion in 2020,...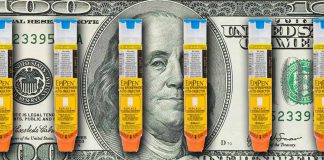 The four largest pharmacy benefit managers must face a class action over their roles in the price hikes.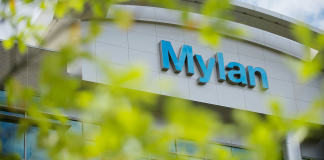 The suit exposes a convoluted system that works to our detriment.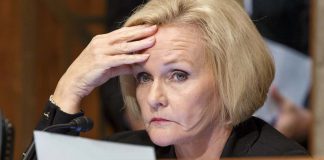 Pricing for their Evzio naloxone auto-injector is similar to that of their recently relaunched Auvi-Q epinephrine auto-injector.