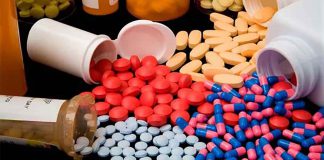 "There's clearly a correlation between early antibiotic use and atopic diseases like EoE."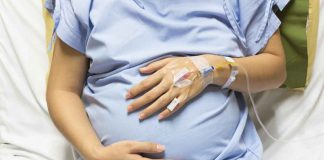 The chart of the woman hospitalized with hyperemesis listed her allergy to the drug administered by the nurse.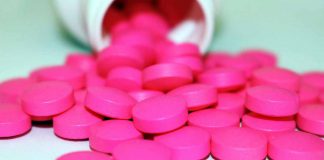 Advice from the Canadian Medical Association Journal.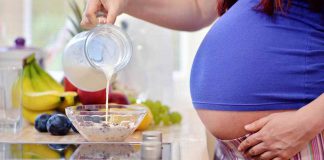 Two studies being presented at the ACAAI Annual Scientific Meeting contain new information on how prenatal diet, how the baby is delivered, and infant feeding practices can affect the risk of allergy.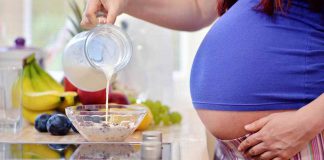 No more guilt: avoidance diet was not shown to make a difference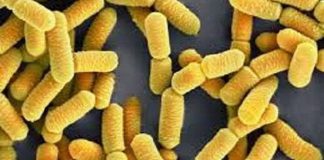 Giving a probiotic supplement to pregnant mothers and their infants significantly reduces the chances of a child developing eczema for the first 11 years of their life, researchers have shown.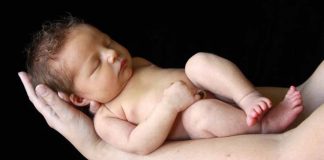 "We discovered that preventing infant mice from creating antibodies would effectively diminish the risk of allergies in their adult lives."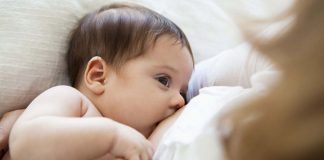 Study supports a varied, allergen-rich diet for pregnant and nursing mothers.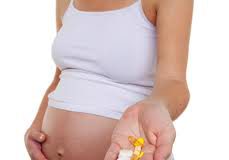 A study concludes that high levels of vitamin D in the blood of expectant mothers correlated with increased incidence of food allergy in their children.