Tag: Red Sneakers for Oakley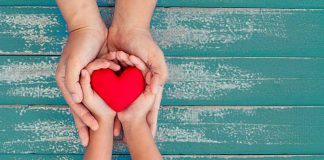 Consider donating to the non-profits in this list that resonate with you.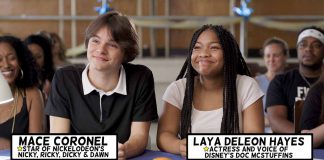 PSA Stars Teen Actors Mace Coronel and Laya Hayes and Real Students with Food Allergies.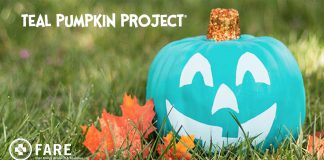 The movement focusing on inclusion and awareness continues to grow.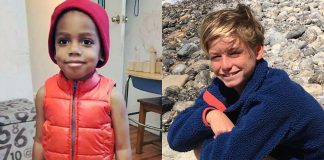 "No parent wants to be me. You don't want to see your kid die in front of you from eating a piece of cake."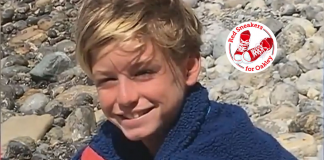 The Debbs family is determined to raise awareness in memory of their son who succumbed to anaphylaxis.