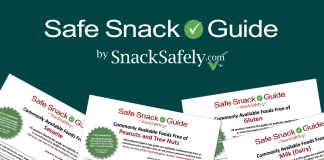 Guides Help Consumers Coping with Food Allergies, Intolerances and Other Dietary Restrictions Find Safe Foods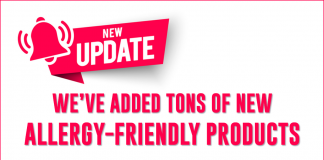 With over 2500 allergy-friendly products from 130+ manufacturers!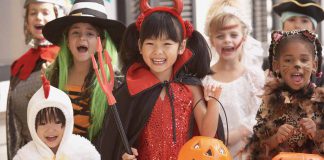 All treats are peanut and tree nut free with many free of the Top 8 allergens and sesame, mustard, and gluten!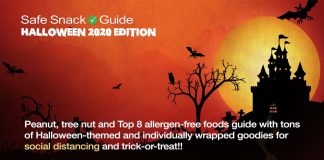 Includes a section devoted to Halloween-themed and bulk-packaged candies and chocolates just in time for trick-or-treating and allergy-friendly celebrations at home and school.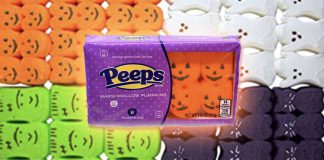 The holiday marshmallow treat we've all grown up with will not be making its annual appearance on store shelves.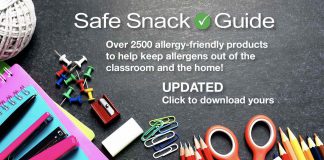 Many new allergy-friendly products featured in our Safe Snack Guide and Allergence product screening service!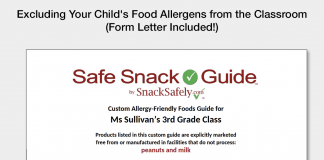 We want to help you advocate for your child's safety by making it easy to exclude their allergens from the classroom.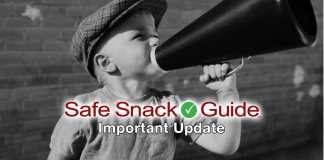 Tons of new products including those from three new members of the SnackSafely.com Manufacturer Partnership.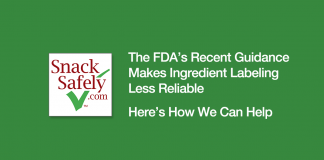 Our agreements with 130 food manufacturers ensures you have the latest information.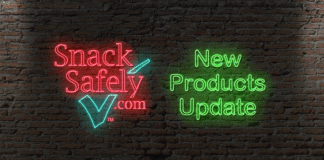 Tons of new products added to the Safe Snack Guide and Allergence from six new members of our Manufacturer Partnership!