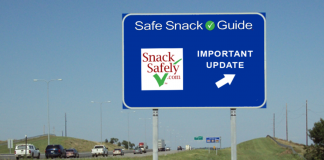 We've added many new products and welcome two new companies to our Manufacturer Partnership.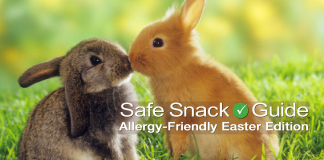 With an entire section devoted to Easter-themed treats, all of which are peanut and tree nut-free, many of which are free of the Top 8 allergens.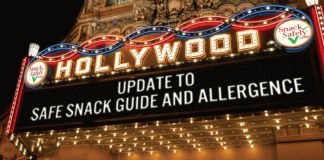 Download the latest Safe Snack Guide featuring thousands of allergy-friendly products from 120+ responsible manufacturers!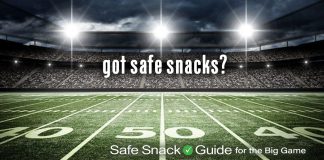 It's easy to accommodate your guests with food allergies!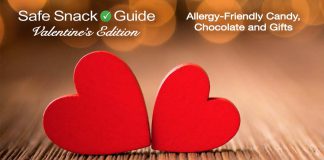 Your guide to thousands of products, all free of peanuts and tree nuts and many free of the Top 8!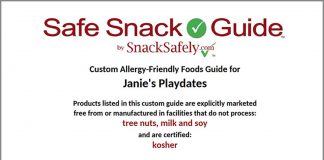 Create a custom Safe Snack Guide tailored to exclude any combination of 11 allergens.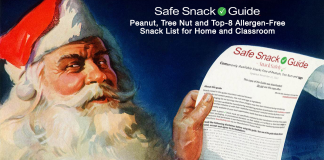 Allergy-friendly gifts, festive products to serve at your celebration and baking supplies to make your own holiday creation!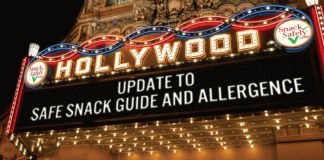 Tons of new peanut, tree nut and Top 8 allergen-free products!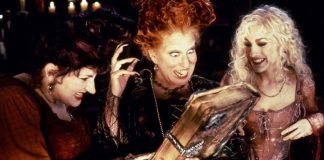 We'll help you cope with the "most frightening" holiday of the year.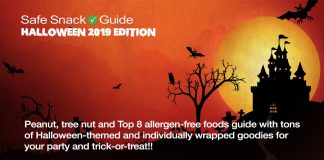 With a huge section of peanut, tree nut, and Top 8 allergen-free Halloween treats!