Hot off the press, we're announcing the latest update to our catalog of over 2500 allergy-friendly products from 140+ responsible manufacturers!
In addition to many new products from members of our Manufacturer Partnership, please welcome our newest member…
---
Field Trip Snacks

The company specializes in delicious jerky products that are free of peanuts, tree nuts, milk, eggs, wheat, and gluten as well as a line of chickpea butter spreads that are manufactured in a Top 8, sesame, and gluten-free facility! (Click here for more info.)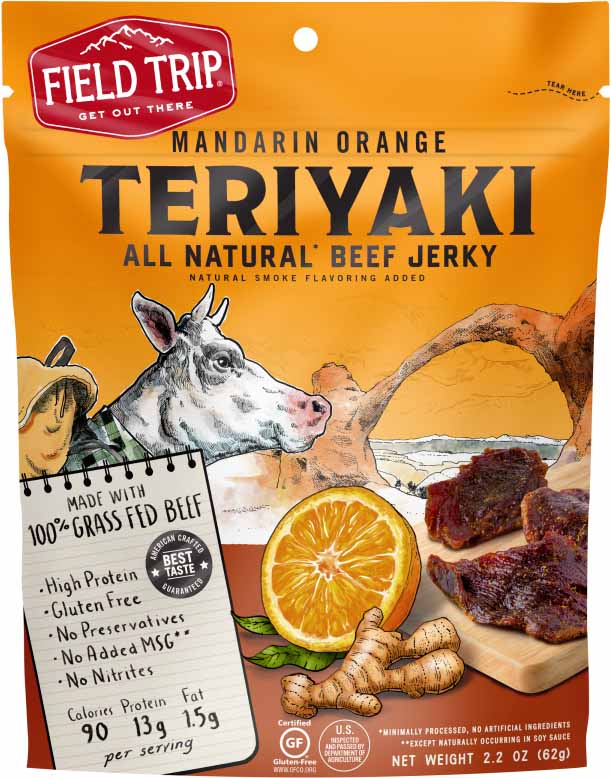 ---
Each guide edition is interactive: click any entry to see precisely how that product is manufactured with respect to the 11 allergens we track (peanuts, tree nuts, milk, eggs, soy, wheat, fish, crustacean shellfish, sesame, mustard, and gluten) — including shared line/facility information you won't find on the label or anywhere else — as well as links to the product's store finder, website, and Amazon page.
Let's get started! Select your edition: