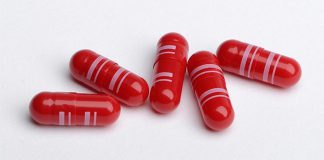 The company announces their timeline for continued progress toward an FDA approved standardized therapy.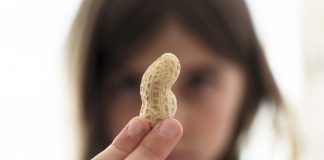 More exciting news as pharma companies work to extend the effectiveness of their therapies in combination.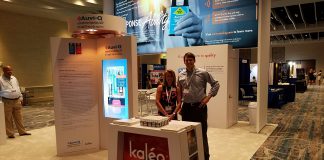 One example of the changing market dynamics for epinephrine auto-injectors in light of recent developments.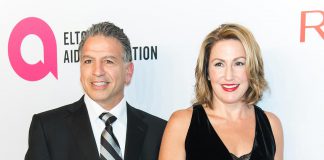 Despite 2016 being a year when everything seemed to implode for the marketer of EpiPen.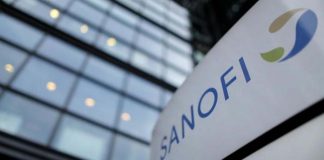 More legal troubles for the embattled marketer of EpiPen.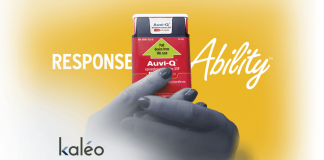 Innovation and participation by insurers will be key to the successful reintroduction of the device.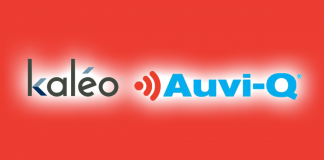 The company pledges $0 out-of-pocket expenses for many when the auto-injector is reintroduced February 14. FAQ included in article.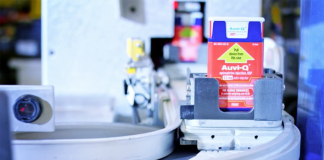 We discuss the changes kaléo is making to the manufacture and quality assurance of Auvi-Q prior to its reintroduction in 2017.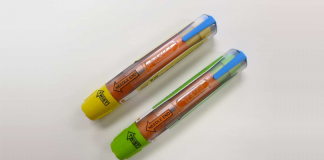 We were supposed to have a generic alternative last year. What's holding it up and when can we expect it?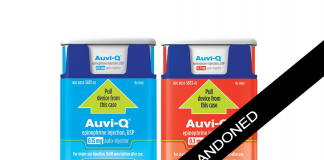 Whether the product will ever be reintroduced remains to be seen.