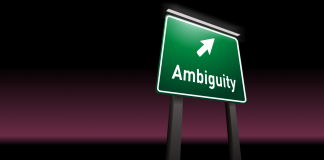 As the consumer of a lifesaving medical device, it's important to know what the term actually implies.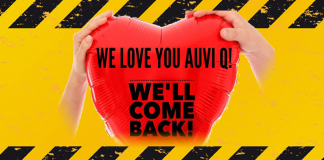 We need to know much more about the shortcomings of the device before urging Sanofi to return it to market.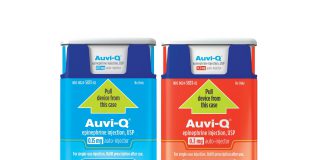 Follow these instructions from Sanofi to ensure you receive timely and complete compensation.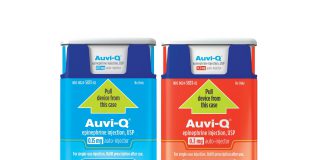 Additional information has been published clarifying the reason behind Sanofi's recall.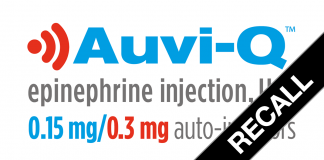 Sanofi has added an additional hotline number for inquiries.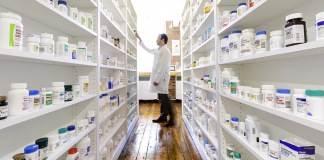 Here are the US alternatives along with offers to help defray the cost until you are reimbursed by Sanofi.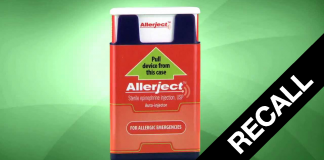 We urge our Canadian readers to read the Sanofi press release and take immediate action.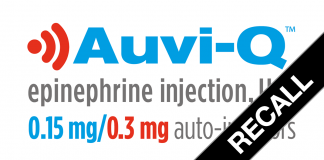 Sanofi has issued a Question and Answer segment as part of the announcement of their recall of all Auvi-Q epinephrine auto-injectors.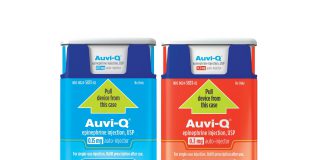 We urge you to take immediate action to replace all Auvi-Q devices with other alternatives until the firm has resolved the issue.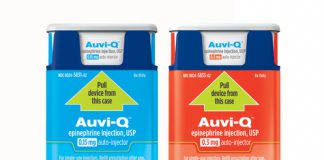 Sanofi has instituted a $25 copay program for the purchase of up to two Auvi-Q epinephrine auto-injectors.