Tag: Senator Richard Blumenthal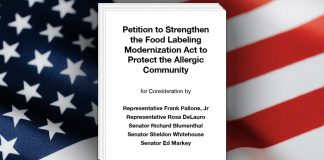 The petition with over 12,300 signatures calls out to five legislators who previously supported the Food Labeling Modernization Act of 2021. It proposes three...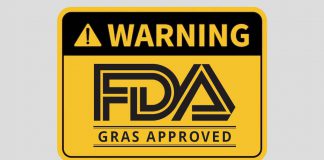 Calls for stricter regulation of "Generally Recognized as Safe" substances and creation of new office at FDA to assess safety of chemicals in Americans' food supply.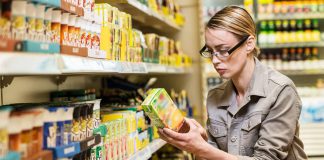 Please share the petition with family, friends, and colleagues and request they lend their support as well.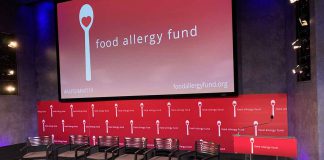 Join us for a day of learning, raising awareness, and funding research on November 14th at the Newseum in Washington, DC.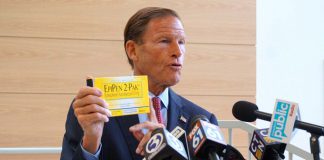 "We're talking about a workhorse drug. It is a matter of life and death for kids when they have emergency reactions."