Tag: seriologic immunoglobulin E (sigE)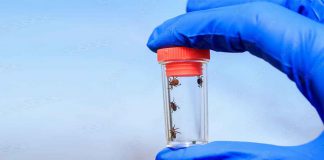 "It is important for gastroenterologists to be aware of this condition and to be capable of diagnosing and treating it in a timely manner,"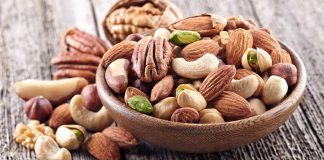 Results were comparable to peanut OIT.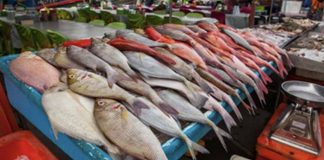 The tests can help eliminate unnecessary food challenges and allow patients to eat varieties they otherwise would have avoided.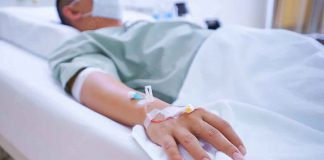 Man frequently ate peanuts before transplant.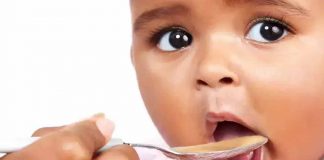 Researchers concluded that peanut OIT can be successful in older kids and those with high peanut-sIgE levels.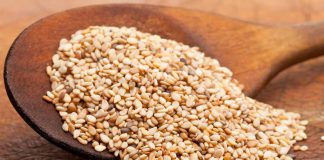 "Given how frequently sesame allergy occurs among children who are allergic to other foods, it is important to use caution to the extent possible when exposing these children to sesame."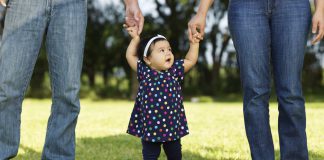 A large percentage of parents that self-reported allergies did NOT test positive for the foods they thought they were allergic to.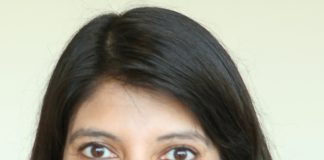 False positives generally lead to food avoidance which may increase the risk for developing an allergy later in life.