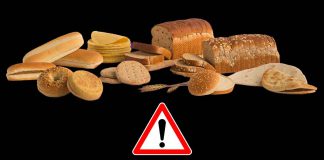 Think major manufacturers all have their consumers' interests at heart? Think again.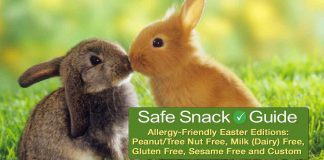 With an entire section of Easter-themed goodies in Peanut/Tree Nut Free, Milk (Dairy) Free, Gluten Free, Sesame Free, and Custom editions.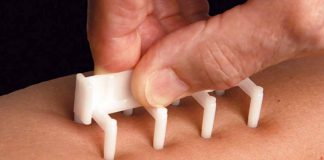 Only 1/3 of patients had prior reaction to sesame.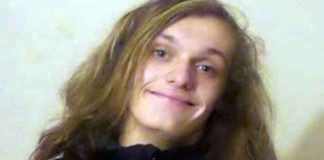 An incomplete autopsy left many questions in this tragedy unanswered.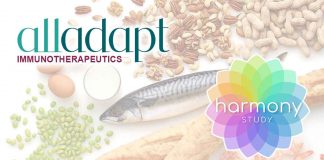 ADP101 is intended to treat patients with an allergy to one or more of peanut, almond, hazelnut, cashew, pistachio, pecan, walnut, milk, egg, cod, salmon, shrimp, wheat, soy, and sesame.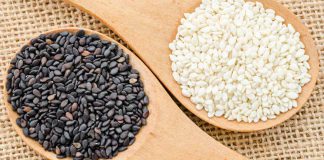 Better Identification of Sesame in Food Packaging Needed to Avoid Anaphylaxis.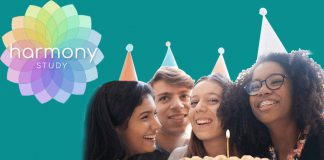 The study is still seeking participants 4-55 years of age.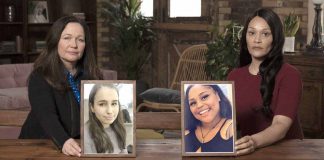 We applaud the efforts of Ms Ednan-Laperouse and Ms Turay and believe their concept of a single person responsible for the health and safety of the allergic community should be adopted here in the US.
Pret A Manger, a popular sandwich chain in the UK, was on trial this week for an incident that occurred back in 2017 when...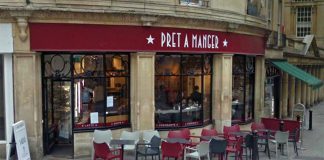 Company is no stranger to allergen labeling controversies.