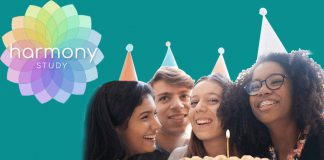 The study is still seeking participants 4-55 years of age.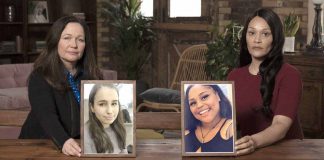 We applaud the efforts of Ms Ednan-Laperouse and Ms Turay and believe their concept of a single person responsible for the health and safety of the allergic community should be adopted here in the US.
Pret A Manger, a popular sandwich chain in the UK, was on trial this week for an incident that occurred back in 2017 when...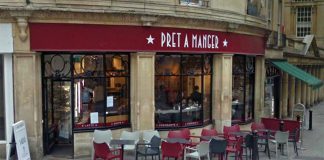 Company is no stranger to allergen labeling controversies.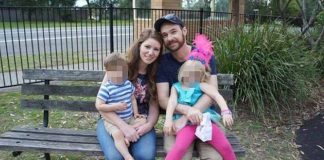 We include strategies to help you avoid a similar tragedy in the future.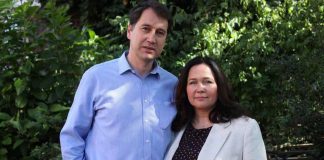 Tanya and Nadim Ednan-Laperouse recognized for helping make the world safer for the allergic community.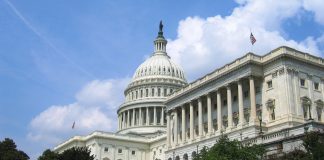 S 3451 will add sesame as the ninth major allergen and prioritize food allergy research.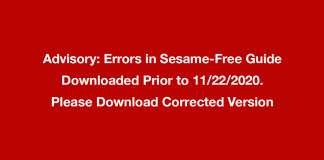 If you recently downloaded our latest Sesame Free food guide, please read this advisory and download a corrected version.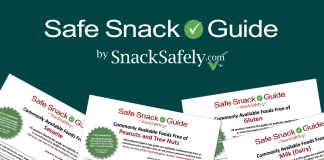 Guides Help Consumers Coping with Food Allergies, Intolerances and Other Dietary Restrictions Find Safe Foods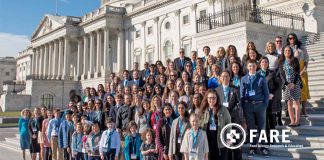 Bill adds sesame as the ninth major allergen, require the federal government to analyze research opportunities to help develop more effective treatments for food allergy.