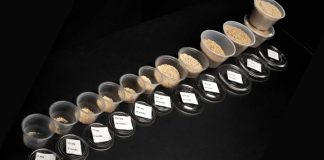 But rates were lower than those for children and adolescents.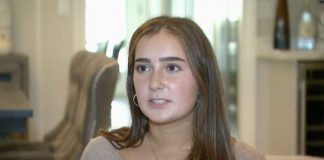 "I can do something about that..."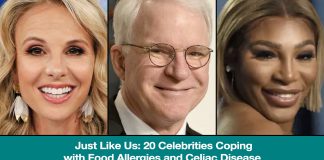 Feeling alone? Here are 20 Celebrities also coping with food allergies and celiac disease.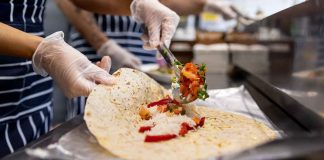 Teen died from anaphylaxis after eating a burrito tainted with sesame while on vacation in Mexico.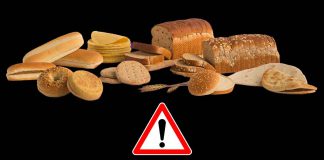 Think major manufacturers all have their consumers' interests at heart? Think again.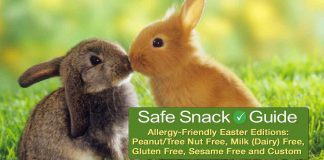 With an entire section of Easter-themed goodies in Peanut/Tree Nut Free, Milk (Dairy) Free, Gluten Free, Sesame Free, and Custom editions.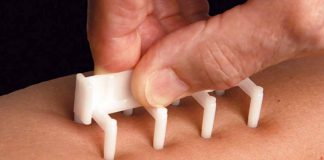 Only 1/3 of patients had prior reaction to sesame.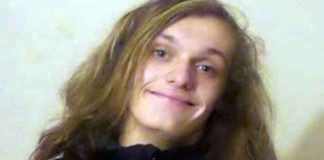 An incomplete autopsy left many questions in this tragedy unanswered.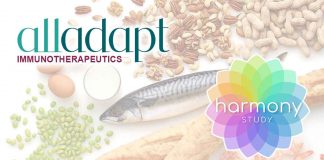 ADP101 is intended to treat patients with an allergy to one or more of peanut, almond, hazelnut, cashew, pistachio, pecan, walnut, milk, egg, cod, salmon, shrimp, wheat, soy, and sesame.