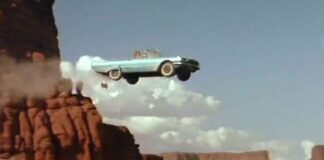 Asleep at the wheel at the FDA.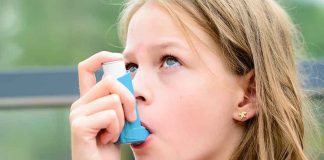 Early life food allergy associated with increased risk of asthma and reduced lung growth at six years of age.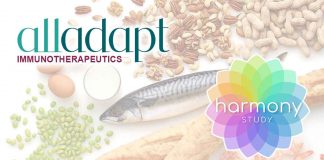 OIT candidate treats allergies to the Top 9 allergens at the same time.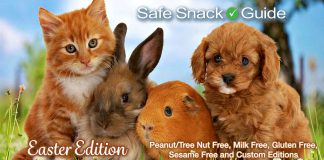 With an entire section of Easter-themed goodies!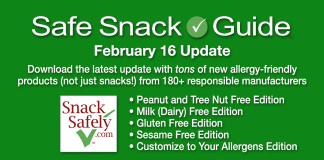 Tons of new products! Full allergen processing transparency!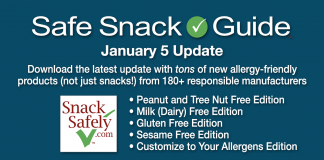 The first update for 2023!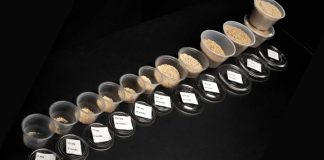 But rates were lower than those for children and adolescents.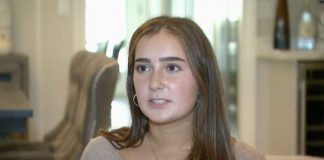 "I can do something about that..."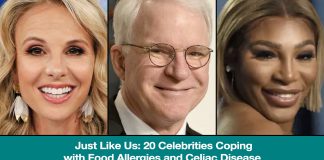 Feeling alone? Here are 20 Celebrities also coping with food allergies and celiac disease.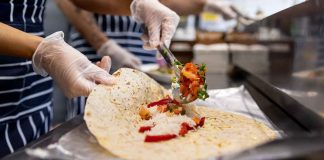 Teen died from anaphylaxis after eating a burrito tainted with sesame while on vacation in Mexico.