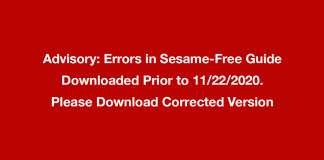 If you recently downloaded our latest Sesame Free food guide, please read this advisory and download a corrected version.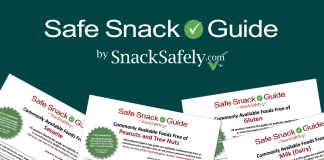 Guides Help Consumers Coping with Food Allergies, Intolerances and Other Dietary Restrictions Find Safe Foods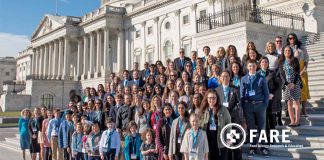 Bill adds sesame as the ninth major allergen, require the federal government to analyze research opportunities to help develop more effective treatments for food allergy.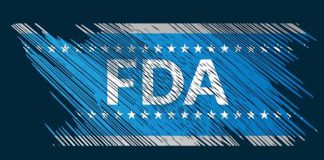 The FDA is once again leaving the allergic community vulnerable to the whims of manufacturers.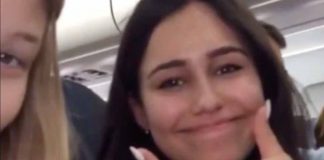 Father tells Natasha's story in this video from the Daily Mail.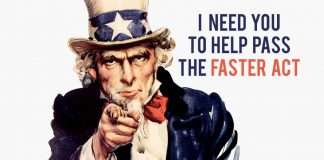 FARE can't do it alone: Do your part to help pass the FASTER Act.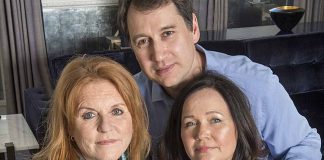 Remembering Natasha four years after her passing.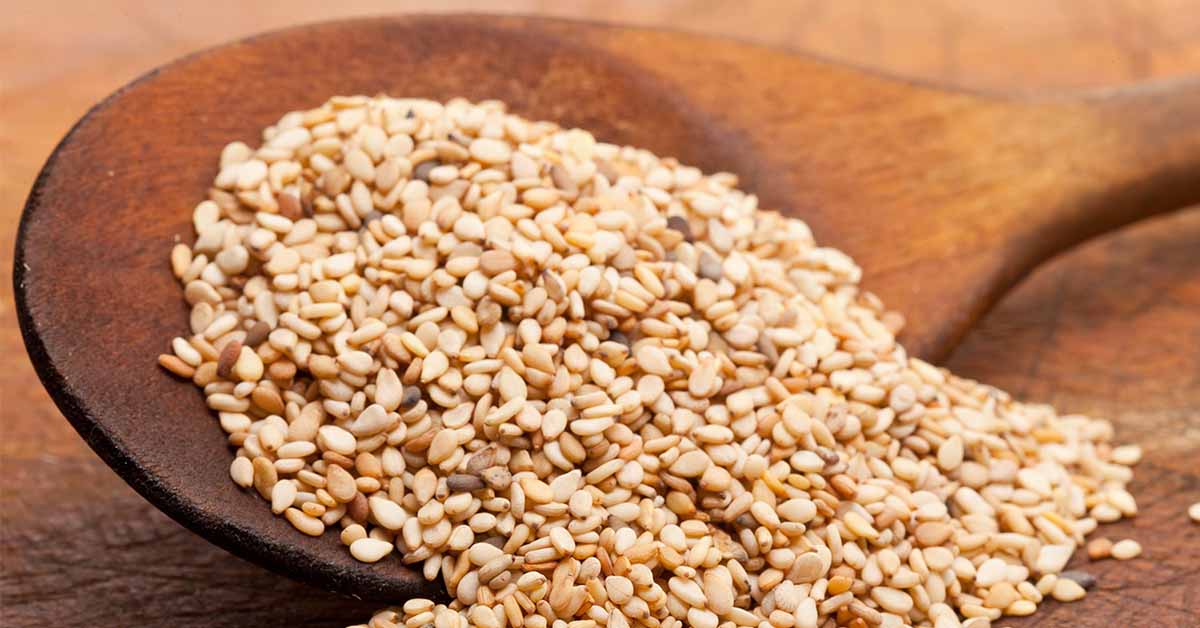 "Given how frequently sesame allergy occurs among children who are allergic to other foods, it is important to use caution to the extent possible when exposing these children to sesame."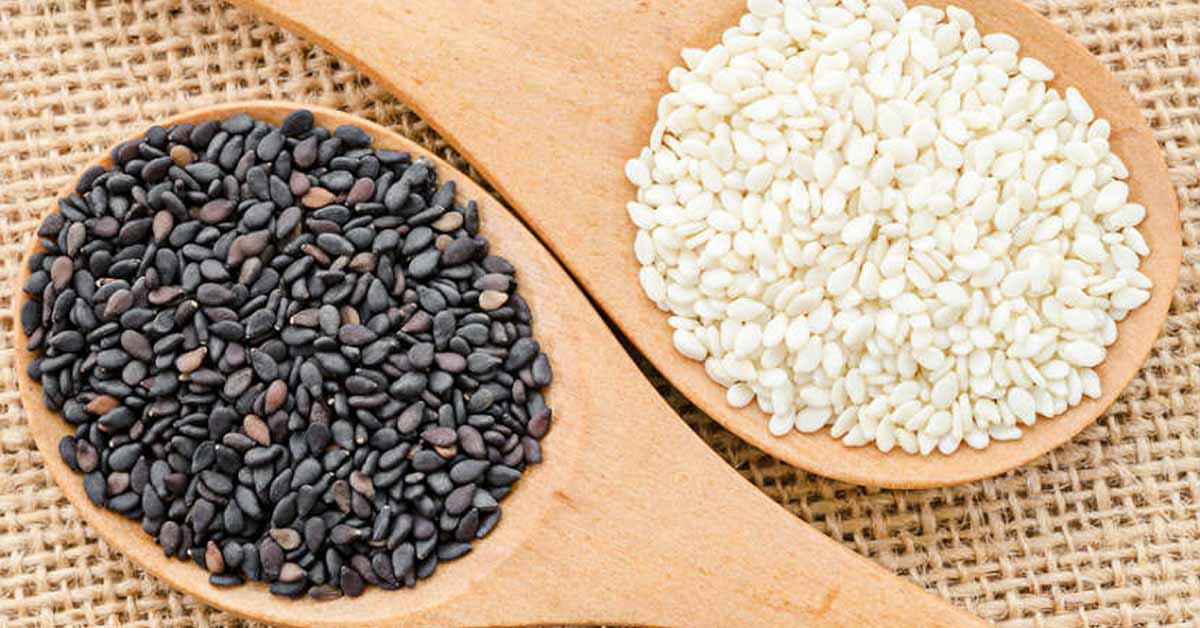 Sesame joins the Top 8 in Illinois. The FDA should follow suit.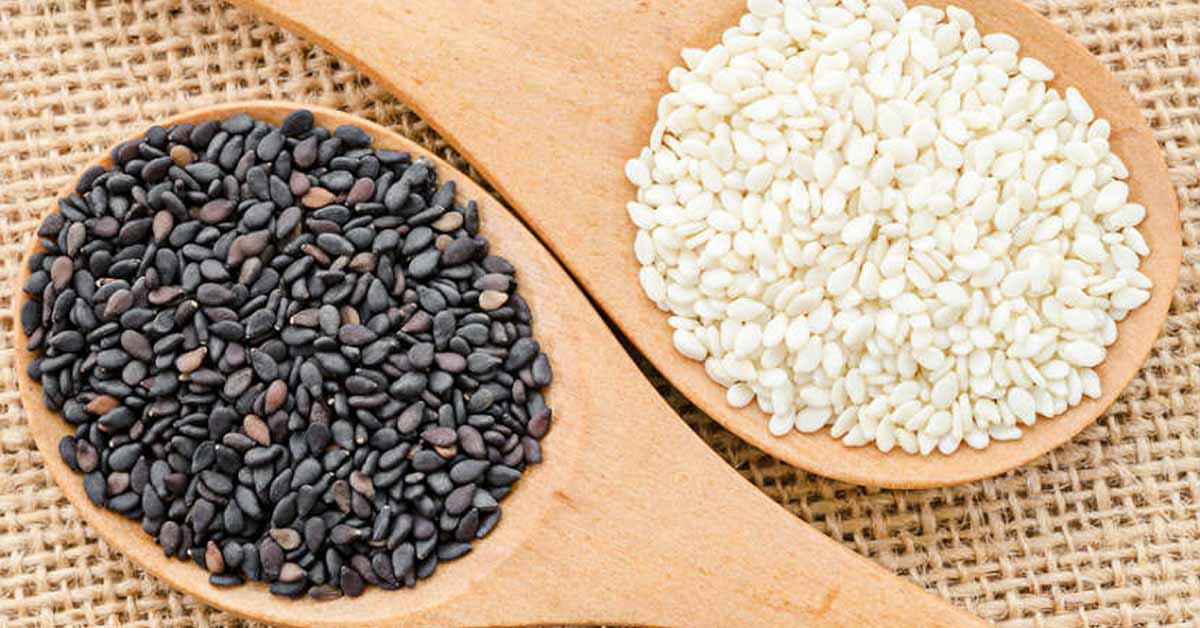 Sesame allergy reactions often severe and increasingly prevalent, says research from the 2019 AAAAI Annual Meeting.