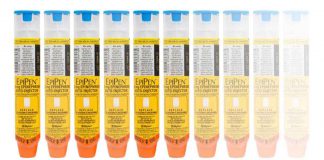 There's no need for panic, just vigilance.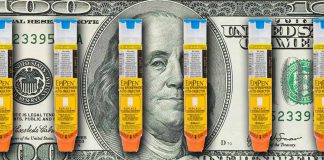 Pfizer and subsidiaries deny any wrongdoing in settlement.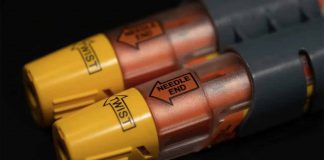 Though epinephrine is currently readily available, emergency devices from specific manufacturers are experiencing sporadic shortages.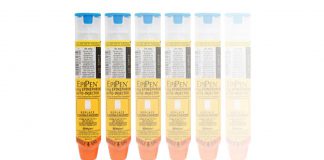 The devices are intended as an emergency treatment for young children who suffer anaphylaxis, a life-threatening allergic reaction.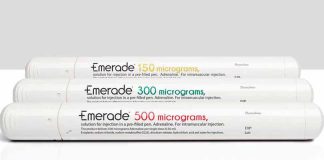 Patients urged to keep their Emerade auto-injectors despite death of teen allegedly due to malfunction of device.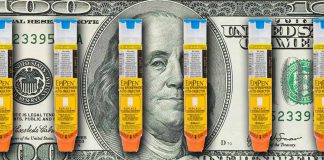 An extension to the merger is being contemplated that would consolidate all aspects of the EpiPen business under one company.
Shortages of auto-injectors continue. Consider these alternatives.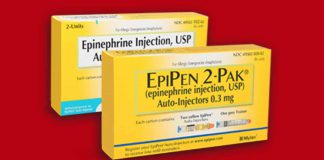 Tighter supplies and greater variability in pharmacy-level access will potentially continue through the summer months as seasonal demand increases.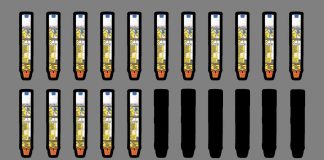 A source at Pfizer claims the shortage will continue for an extended time.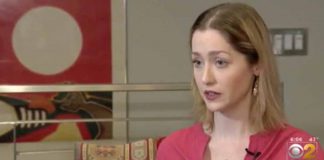 "This Is Literally The Difference Between Life And Death For My Kid."