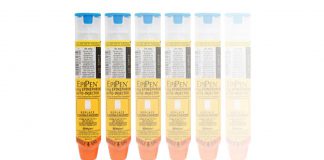 The American Society of Health-System Pharmacists determined there was a national shortage of epinephrine auto-injectors covering two of the three manufacturers.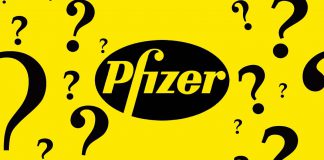 Join our e-mail campaign to tell Pfizer we demand full transparency.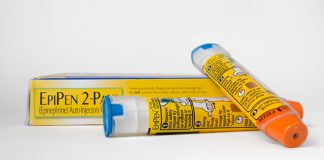 Responses from readers indicate scarcity in spite of Pfizer's response.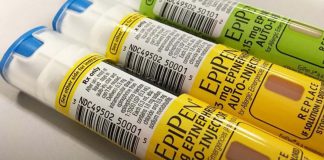 Wegmans announced their pharmacies are currently out of stock with no immediate timeline for replenishment.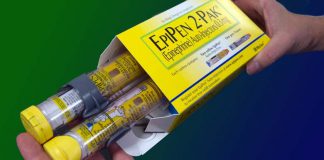 Health Canada warns EpiPen shortage affecting the country will likely not be resolved until March.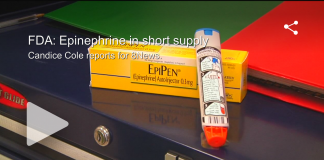 The WRIC report leads with a stock photo of an EpiPen® which is misleading.