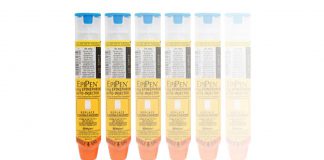 The company disclosed it was responding to an investigation of quality issues at the facility.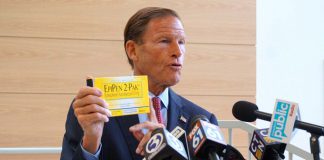 "We're talking about a workhorse drug. It is a matter of life and death for kids when they have emergency reactions."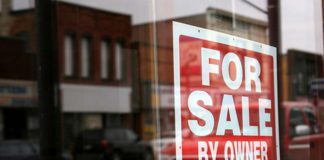 Beset by turmoil in the generics market, Mylan considers its options.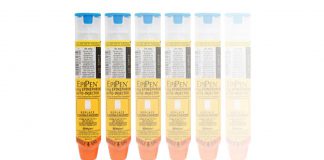 We urge our US and Canada readers to plan ahead as back-to-school approaches.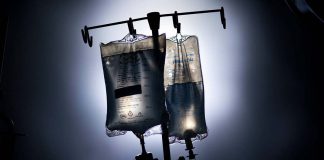 Long term solutions are necessary but will do nothing to alleviate current shortages. The FDA must do more.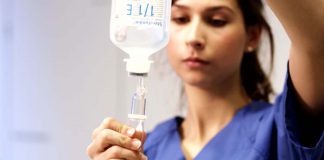 Vital drugs are in short supply at hospitals across the country forcing medical staff to substitute with less effective drugs.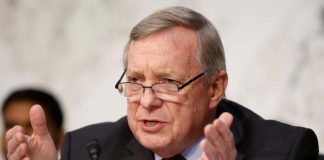 Senator Urges FDA Commissioner To Take Any and All Steps Necessary To Quickly Remedy This Potentially Life-Threatening Situation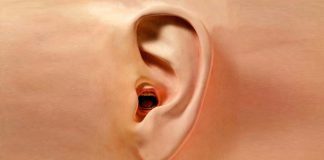 Hear that roar from the institutions tasked with keeping us safe and informed? No, we don't either.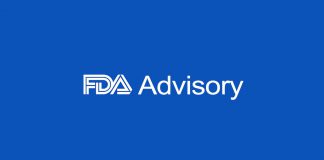 This article contains information from the FDA website regarding the shortages.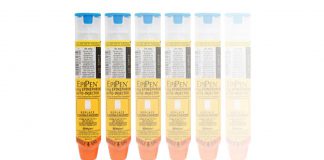 The American Society of Health-System Pharmacists determined there was a national shortage of epinephrine auto-injectors covering two of the three manufacturers.