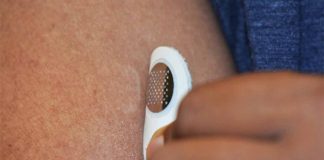 Grant will allow Moonlight Therapeutics to complete pre-clinical activities and submit and IND to the FDA.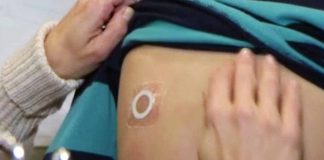 Next step in the approval process for the therapy scheduled for May 15, 2020.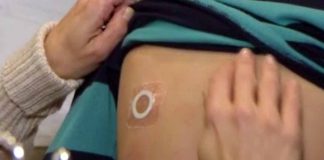 Patients demonstrated durable, long-term clinical benefit with an additional two years of treatment.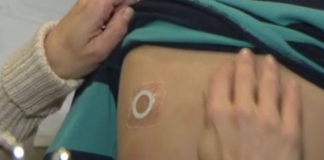 The study received higher-than-expected patient demand.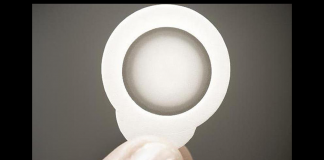 The unique immune communication between skin and gastrointestinal tract can be used to generate long-lasting protection from food allergies.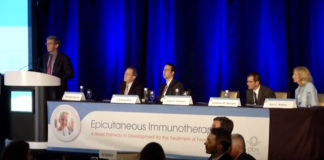 We are cautiously optimistic that a safe, effective, easy to administer treatment for food allergy may be on the horizon.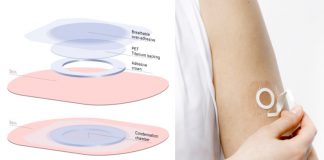 The board overseeing the Phase I study of the milk allergy therapy found no safety concerns.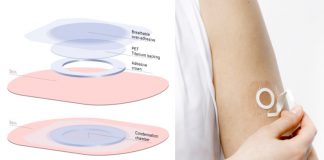 The Viaskin Peanut patch received the BT designation after a positive Phase IIb trial.