A study of a treatment combining the asthma drug Xolair® with oral desensitization therapy shows promise.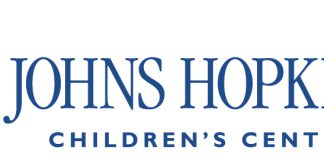 Research shows that defective genes known to play a role in connective tissue disorders also plays a significant role in the development of allergies and points to a possible treatment.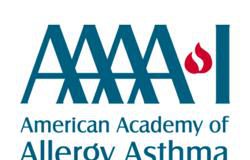 The American Academy of Allergy, Asthma and Immunology and the European Academy of Allergy and Clinical Immunology have issued a consensus report on the current state of allergen immunotherapy.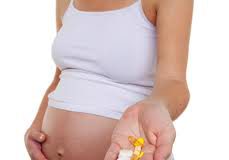 A study concludes that high levels of vitamin D in the blood of expectant mothers correlated with increased incidence of food allergy in their children.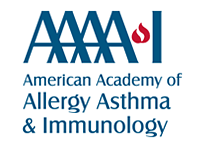 A study presented at the AAAAI annual meeting found that foreign-born children who did not have allergies before moving to the US were more likely to develop them after 10 years of residence.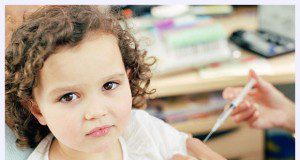 A University of Michigan study finds children with severe egg allergy can safely receive a single dose of the seasonal influenza vaccine.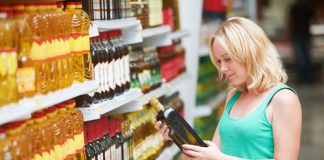 In an update to their Food Fraud Database to be published tomorrow, the US Pharmacopeial Convention warns that the amount of food fraud they discovered is up 60% this year over their first report in April 2012.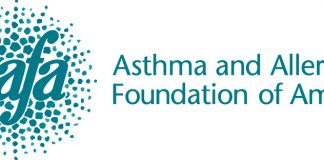 Based upon preliminary results of a well designed random telephone survey funded by the Asthma and Allergy Foundation of America, 1 in 16 or 6% reported that they had had symptoms consistent with anaphylaxis at some point in their lives.