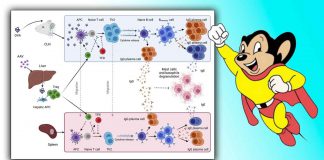 Exposing mice to an allergen using a viral vector protected mice from anaphylaxis.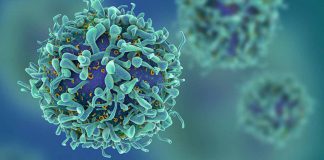 NIH-funded study suggests targeting cell may help prevent anaphylaxis in humans.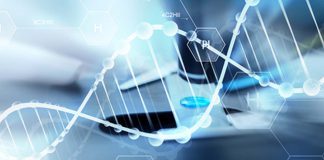 The newly discovered substance binds to a specific protein and blocks it.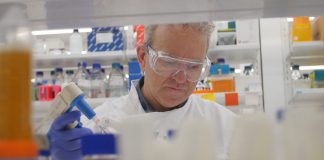 The 'memory' of an allergen could be erased using patient's own stem cells and specific genes.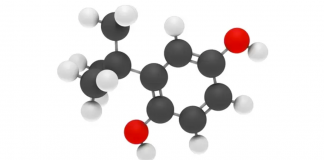 Could tert-butylhydroquinone (tBHQ) be responsible for the meteoric rise in food allergies? A researcher from the University of Michigan thinks so.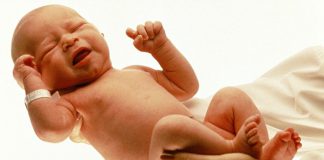 These findings may help predict which children are at risk for developing food allergy and provide another piece of the puzzle to developing a therapy or cure.