Tag: Texas Children's Hospital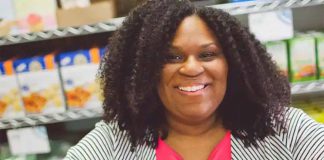 "Black and other minority patients often lack voice and visibility in the health care system. Add the additional burden of an invisible condition and you are in a really vulnerable position."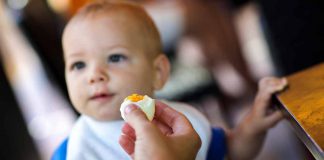 According to the study, triggers for anaphylaxis can differ based on geographical region.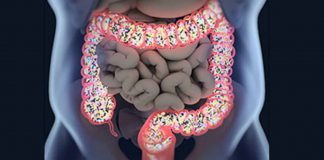 The findings of the study determine the responsible foods triggers, as well as the characteristics and management of FPIES.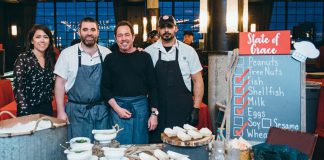 Diners faced with challenges familiar to food allergy families.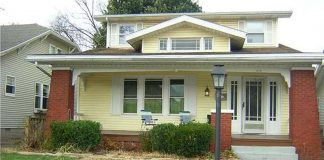 Interesting data from the recent ACAAI conference sheds light on how and where anaphylactic reactions in kids are triggered.