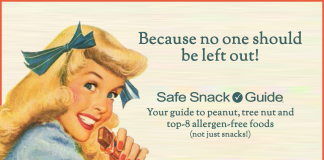 Peanut, tree nut and Top 8 allergen-free products for the home and classroom.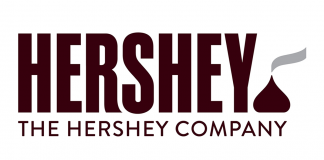 Finally, an official statement from the company regarding peanuts and tree nuts.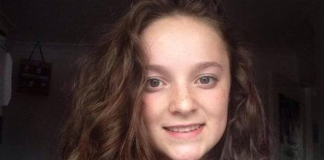 Dedications to high school student who passed on New Year's Day after an anaphylactic reaction.
Catalog of peanut, tree nut, and Top-8 free foods, perfect for parties and classroom celebrations!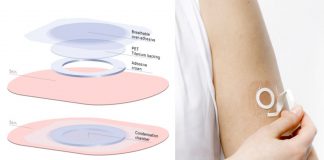 Pediatric patients responded with a favorable safety profile and no serious adverse effects.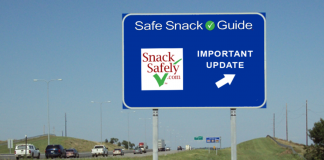 We've added many new allergy-friendly products to our extensive catalog!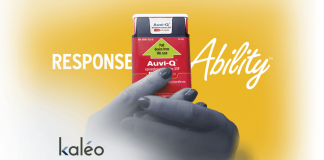 Innovation and participation by insurers will be key to the successful reintroduction of the device.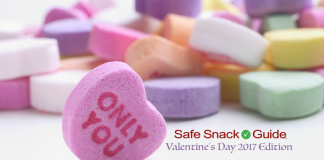 Find peanut, tree nut and Top 8 allergen-free, gluten-free, kosher, organic, and non-GMO foods in our fully interactive Guide!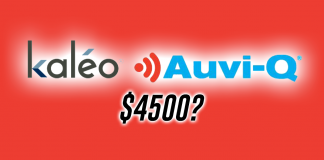 Will kaleó succeed in providing an affordable auto-injector alternative to families in desperate need?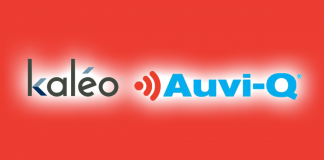 The company pledges $0 out-of-pocket expenses for many when the auto-injector is reintroduced February 14. FAQ included in article.