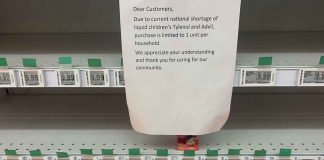 Respiratory diseases are all striking at the same time.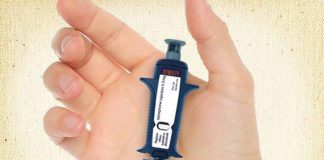 Now Available in the Walgreens Prescription Savings Club with the Lowest Prices for Epinephrine Products
Health experts say it's vital that these expanded venues be prepared to handle rare but potentially life-threatening allergic reactions.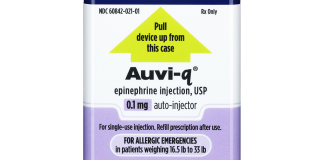 Full AUVI-Q product line available at Walgreens at no cost to eligible commercially insured patients and those who are eligible for kaleo's patient support programs.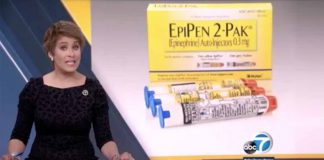 "I want parents to be aware, learning from experience, to check yourself the expiration date."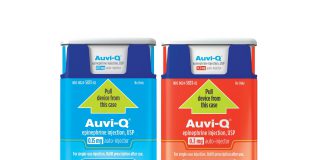 Additional information has been published clarifying the reason behind Sanofi's recall.