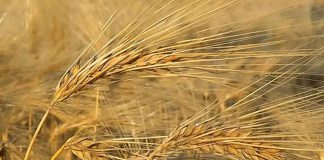 Researchers have decoded the oat genome and find it safer for celiacs. How they're processed is a different story.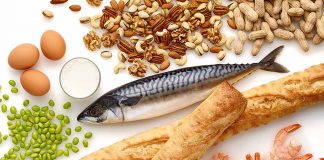 Therapy will treat allergies to peanuts, almonds, cashew, hazelnuts, pecans, pistachios, walnuts, codfish, salmon, shrimp, sesame seed, soy, wheat, milk and eggs simultaneously.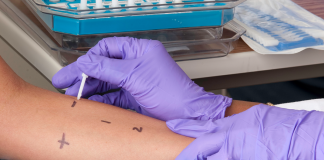 Here's a quick recap from this morning's AAAAI press release.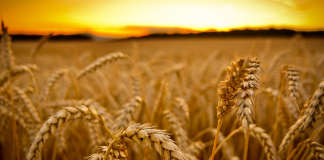 "The studies are small but they are very encouraging."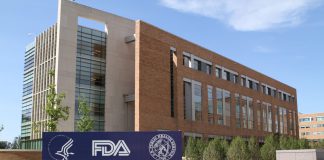 We provide a summary for individuals new to the world of food allergies and therapies under investigation.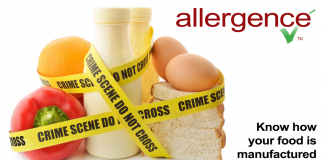 Allergence is a free service designed specifically for families coping with food allergies and celiac disease.