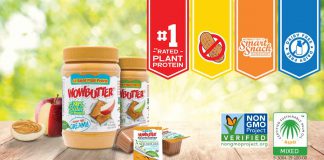 No Nuts — No Compromise — 'Safe for School'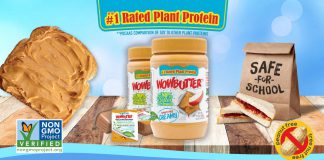 No Nuts — No Compromise — Safe for School!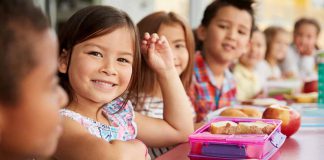 Here are seven delicious products from our 160+ partner manufacturers we're sure your kids will love!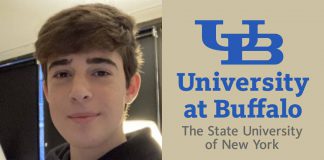 SnackSafely.com partners respond to call for help.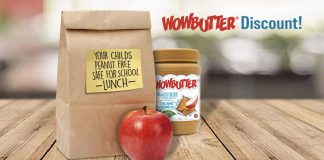 SnackSafely.com readers get an exclusive discount for WOWBUTTER products on Amazon!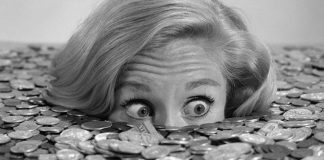 You'll be drowning in savings with up to 30% discounts!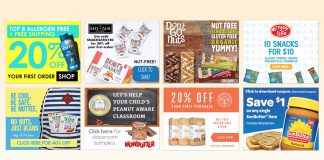 Bookmark it and check back each week for new discounts and offers!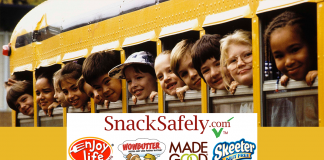 Program designed to provide free samples, offers and coupons to teachers, school nurses, cafeteria planners, administrators and PTAs.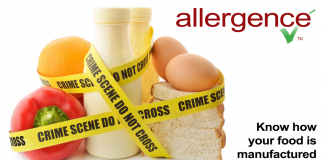 Allergence is a free service designed specifically for families coping with food allergies and celiac disease.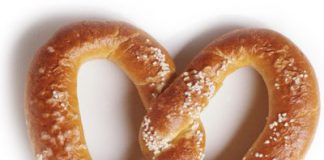 Please note that we have removed one item from the Safe Snack Guide and have added a number of products from new partners to our SnackSafely.com Manufacturer's Partnership Initiative.