dbv

-

search results

If you're not happy with the results, please do another search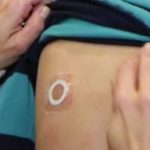 The phase 3 trial of the modified Viaskin Peanut patch has been cleared for commencement.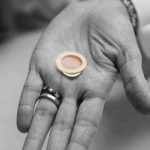 It is unknown how this development will affect the ability of the company to eventually offer Viaskin Peanut as an FDA approved therapy.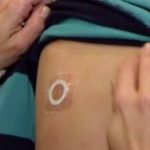 Another delay for the long-awaited therapy.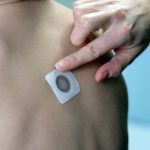 Viaskin is testing a new version of their patch designed to address the FDA's concerns.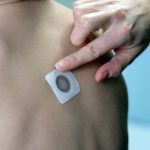 Viaskin Peanut demonstrated a statistically significant treatment effect with 67.0% of subjects meeting the treatment responder criteria after 12 months.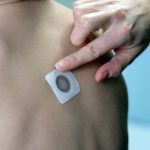 The patch therapy remains in regulatory limbo.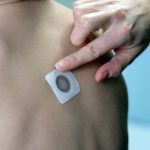 DBV, which also has Viaskin therapies for milk and egg allergies in their pipeline, is encouraged by FDA feedback after denial of their peanut therapy.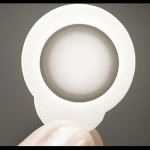 The company announced they would be laying off 200 employees in Q1.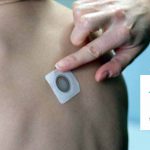 The company warned the FDA's target date for their decision on approval could be delayed.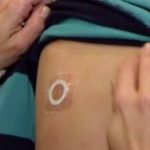 Patients demonstrated durable, long-term clinical benefit with an additional two years of treatment.