Remembering Natasha four years after her passing.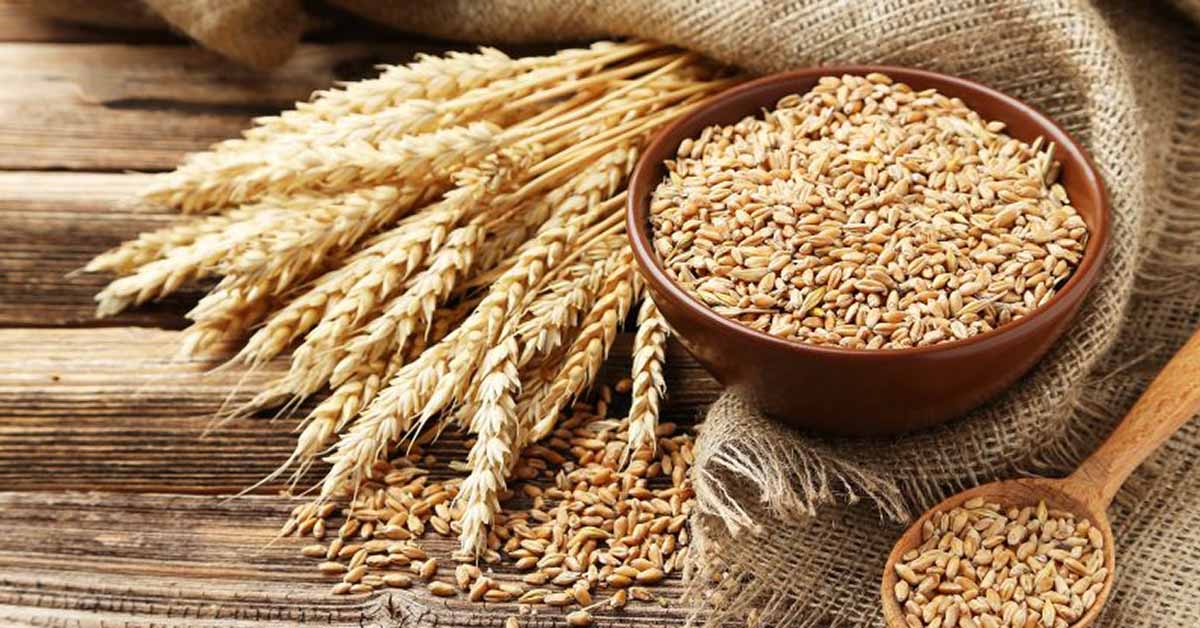 Study provides insight into the effectiveness of oral immunotherapy for wheat allergy.
The plot is reminiscent of the 1964 Japanese epic "Mothra vs Godzilla".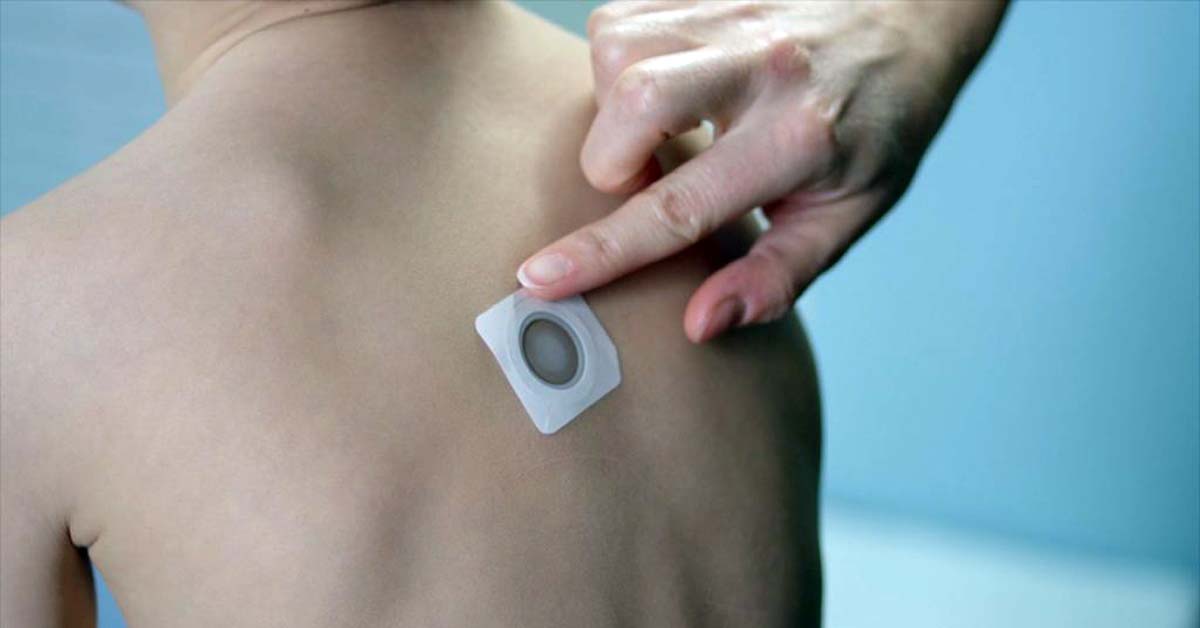 Company is restructuring in anticipation of delays.
An example of incorrect use of an auto-injector.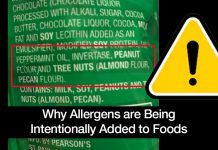 A trend we predicted in 2016 continues.
They've abandoned the food allergy community during a time when we rely on them the most.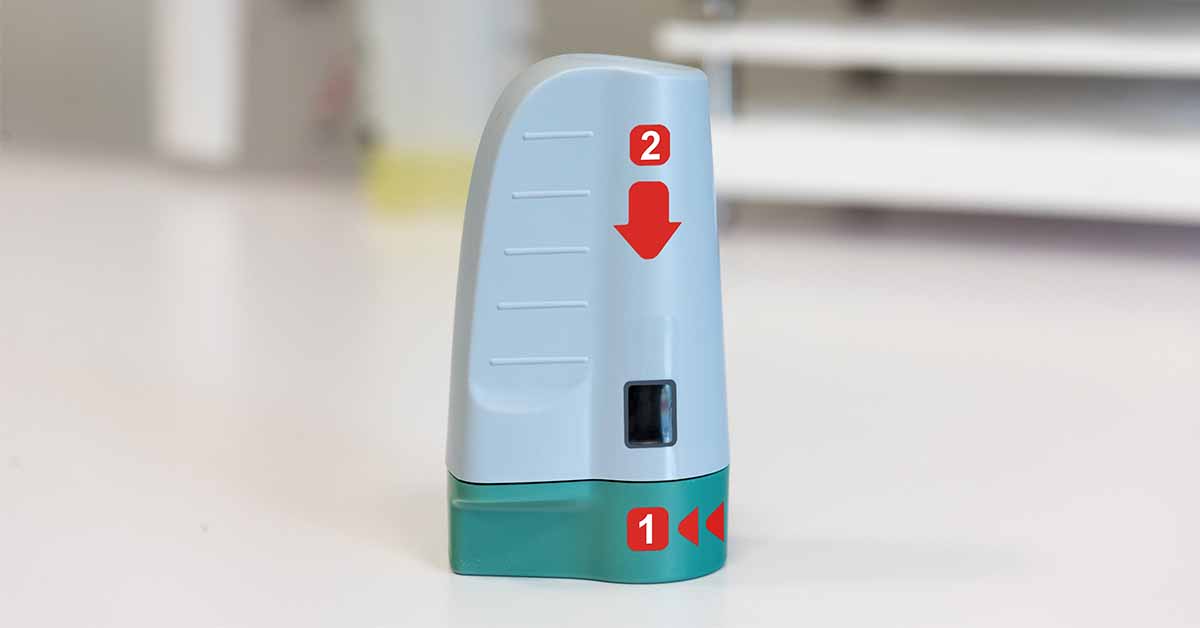 Progress toward emergency epinephrine delivery via auto-injector WITHOUT the needle.
How many dogs do you know have attended college and received an award?
Tessa died after eating a candy bar that triggered anaphylaxis. Her legacy lives on in the lives of others.