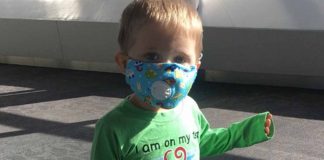 Virginia family shares story for Food Allergy Awareness Week.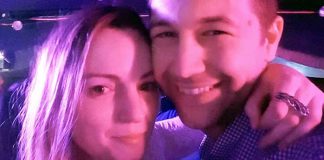 Man knew of his tree nut allergy but did not know he had developed an allergy to fish.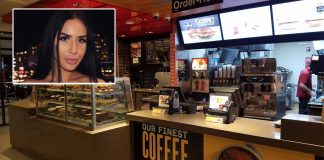 "My life flashed before my eyes, everything went black, I was just so desperate to breathe."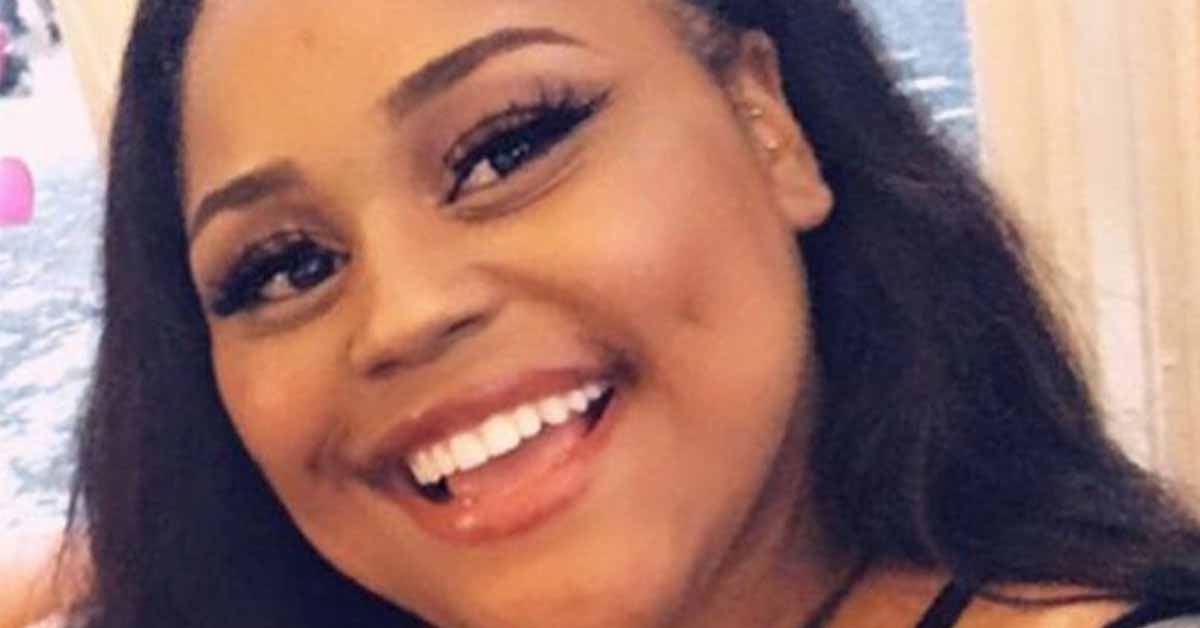 About to begin her studies at university, her life was cut short due to a series of tragic mishaps.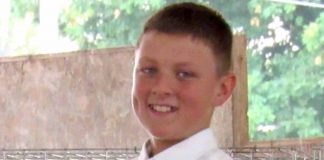 The seventh-grader who lives on in the lives of others.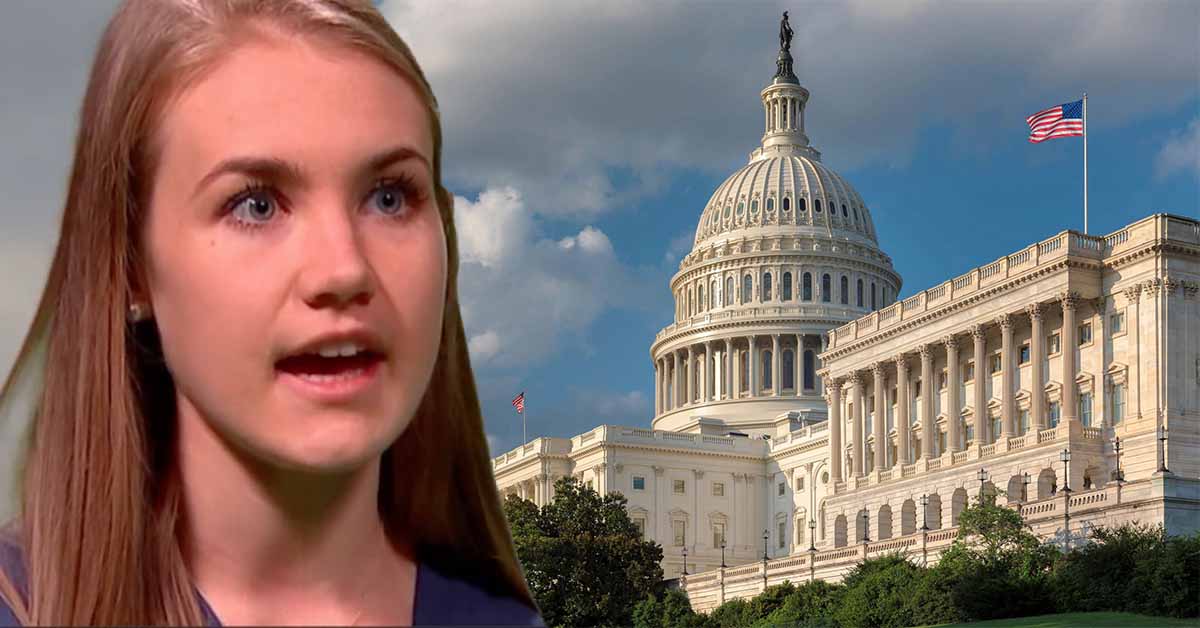 Alex Jordan tells her harrowing story to congressional staffers and urges legislation.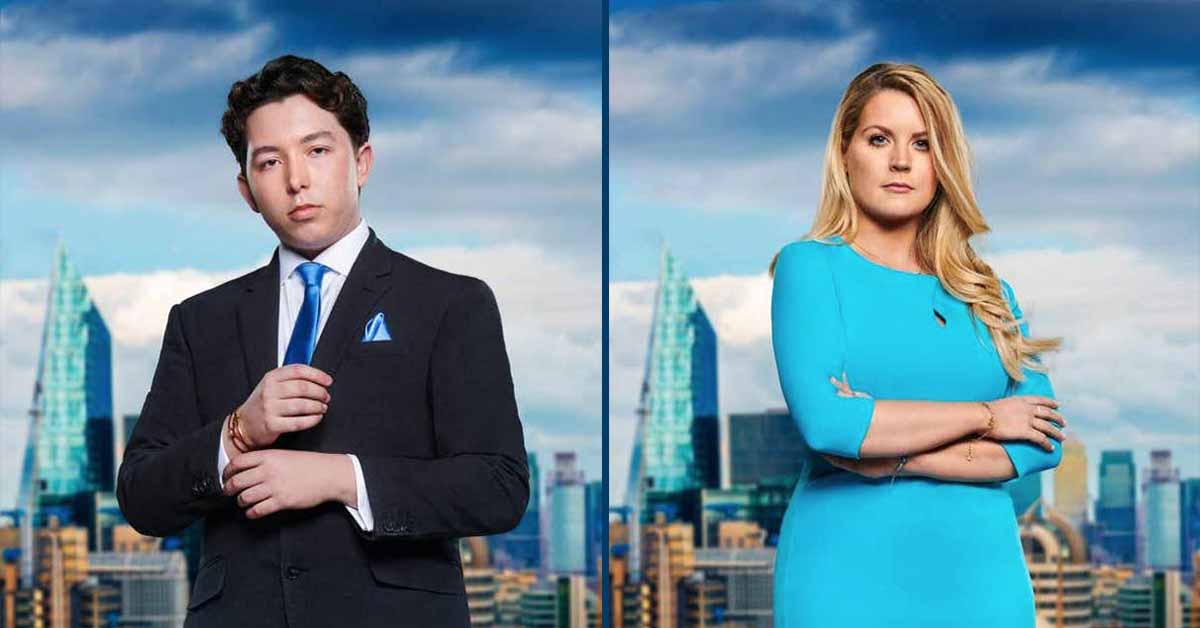 The production crew were forced to walk up and down the aisles asking passengers not to purchase nuts.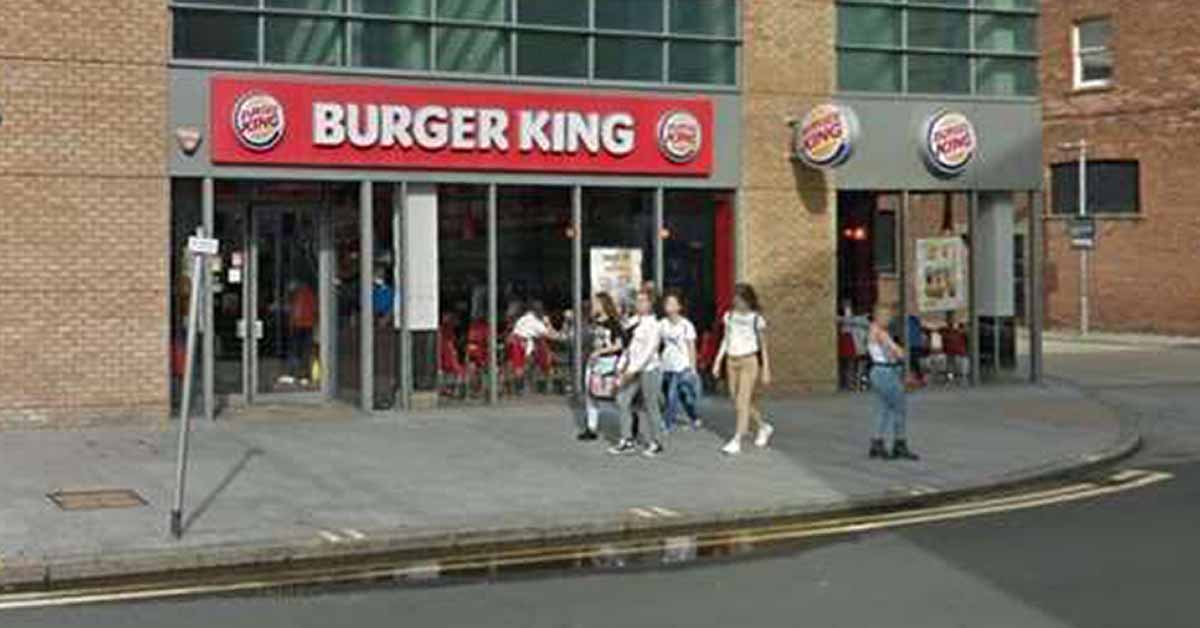 Manager refused citing concern over being sued.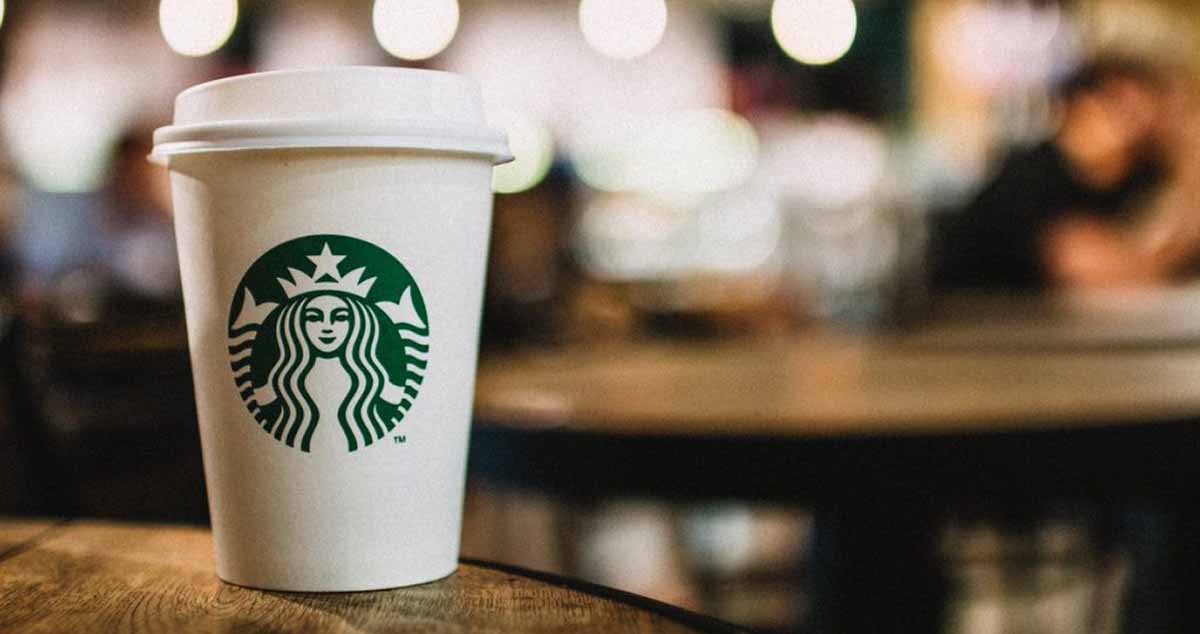 An Oregon man filed the lawsuit after suffering a life-threatening reaction that sent him to a Portland emergency room.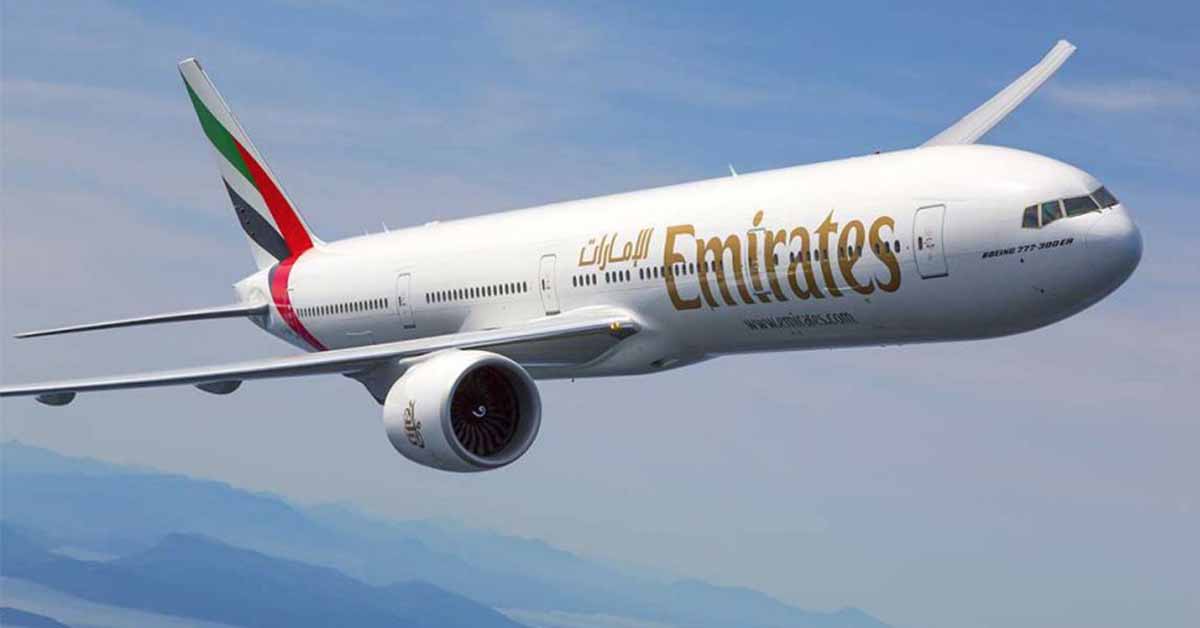 "We felt so degraded and embarrassed. It was horrible and it was meant to be a happy occasion but the start of our holiday was ruined."