News Wire ~ 3rd Party Press Release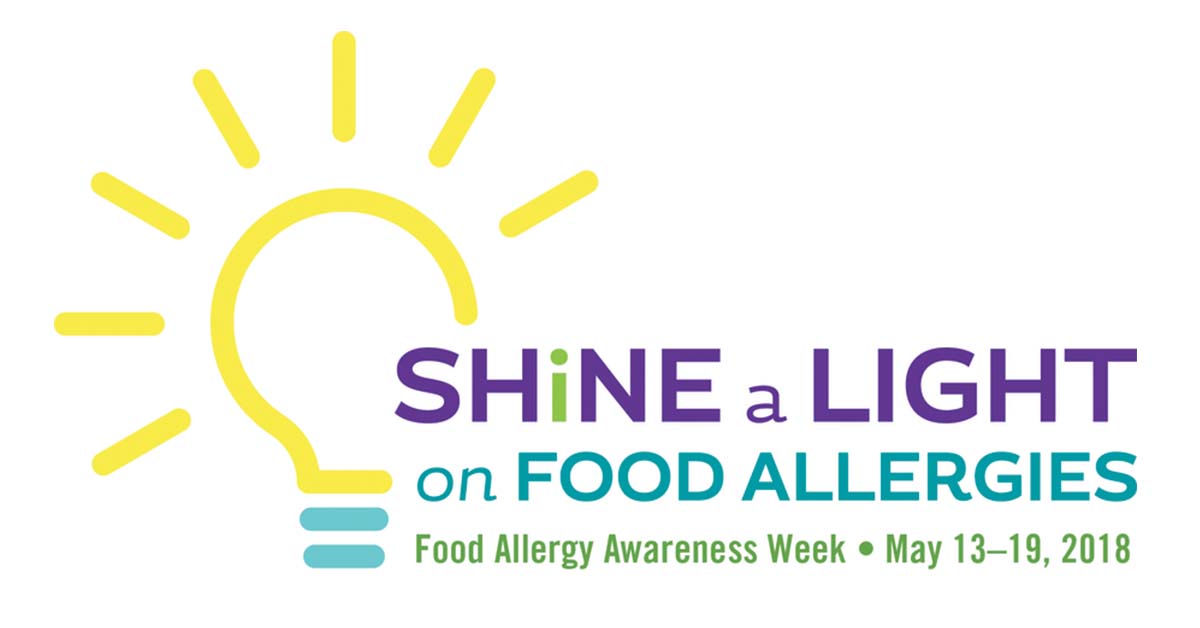 This May, FARE is "Shining a Light" on food allergies and anaphylaxis as part of its annual Food Allergy Awareness Week campaign.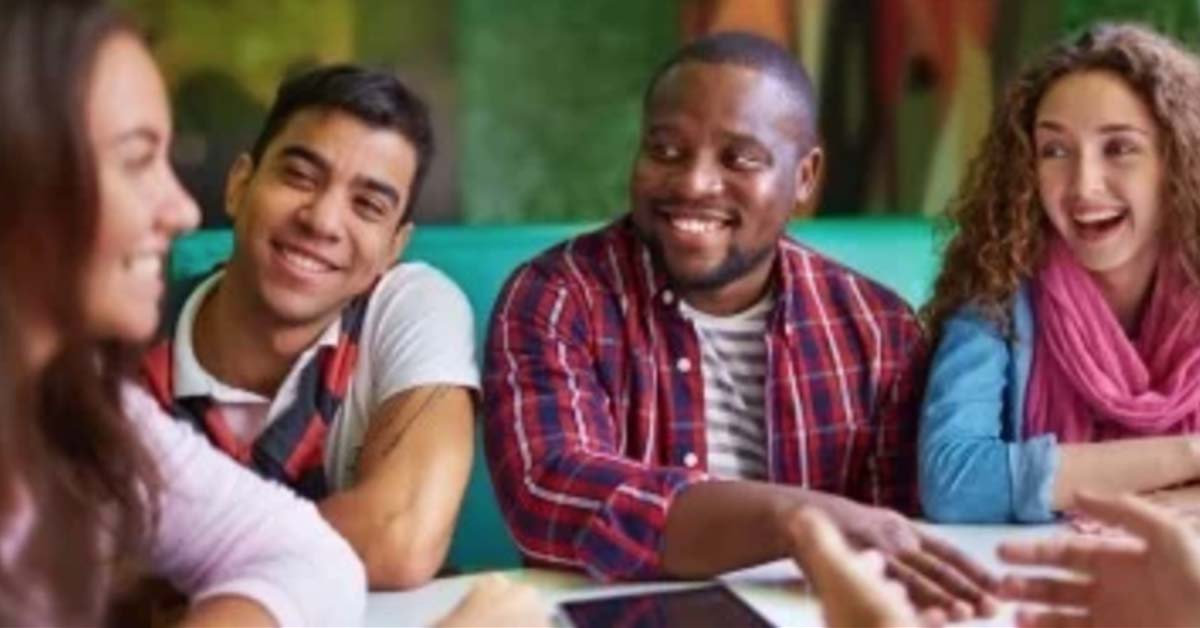 Researchers identify needs and work alongside designers to develop a toolkit to support safe transition to college for students with food allergy.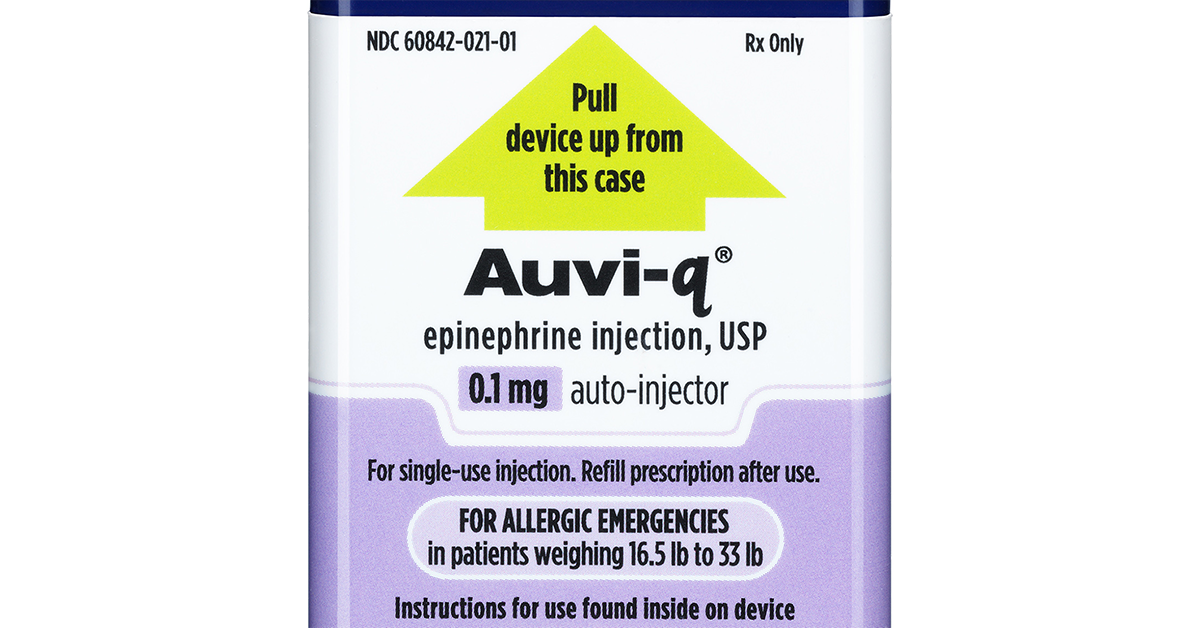 AUVI-q (epinephrine injection, USP) 0.1 mg auto-injector is specifically designed for infants and toddlers weighing 16.5 to 33 pounds (7.5 to 15 kilograms)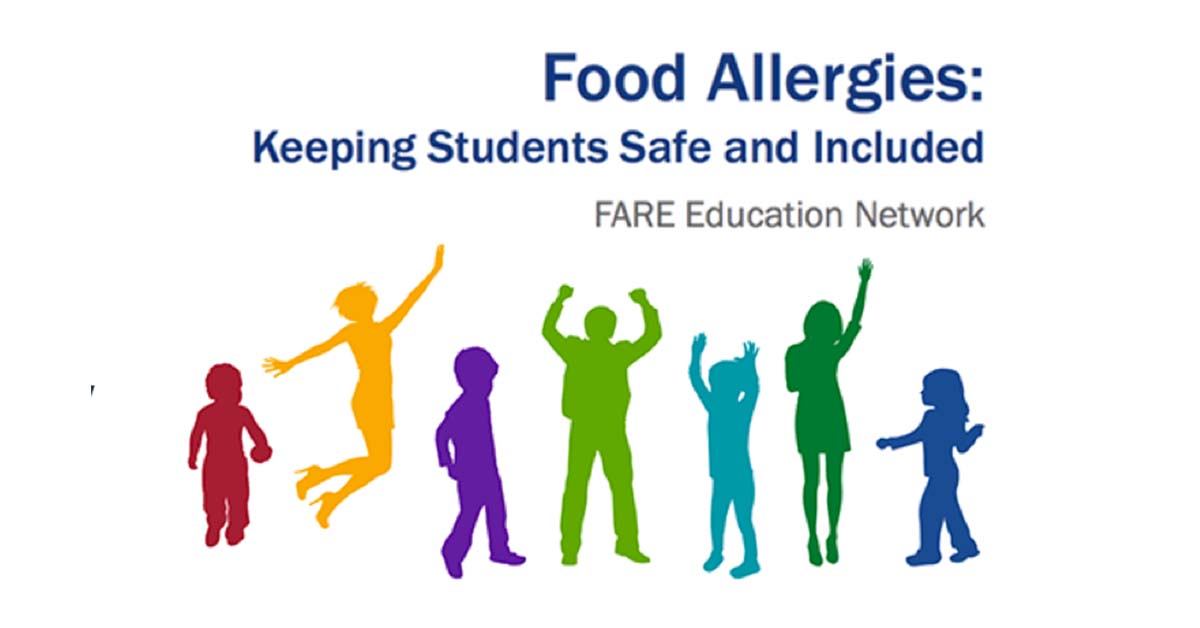 Newly revised educational course now available for free for schools nationwide.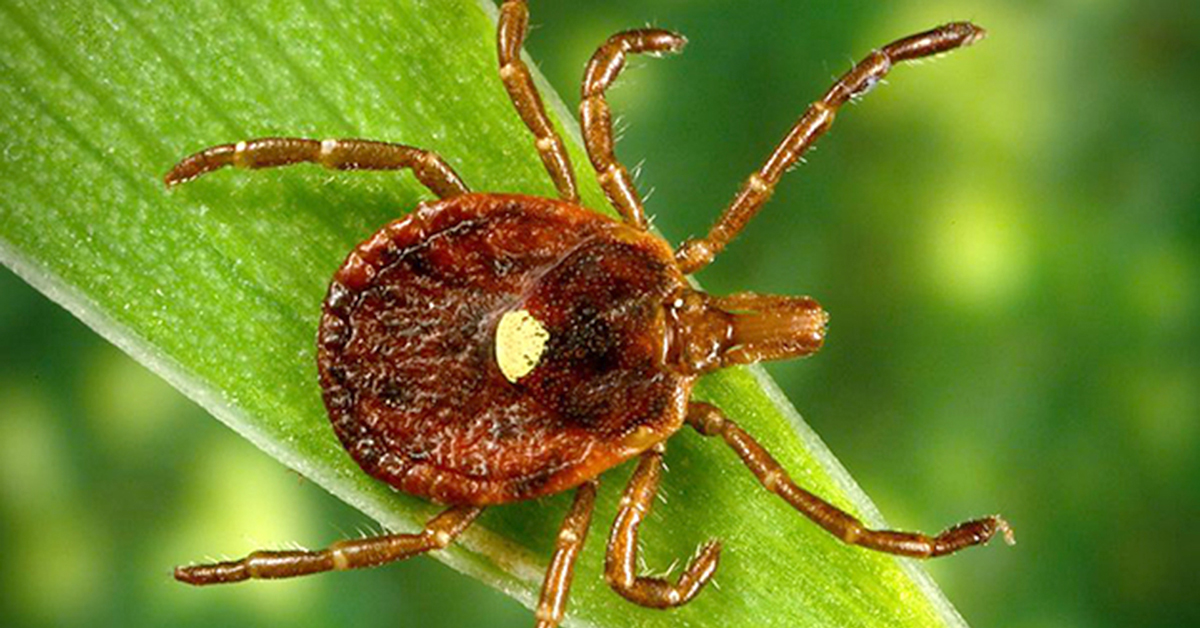 The typical reaction to alpha-gal is a delayed anaphylaxis three to six hours after exposure.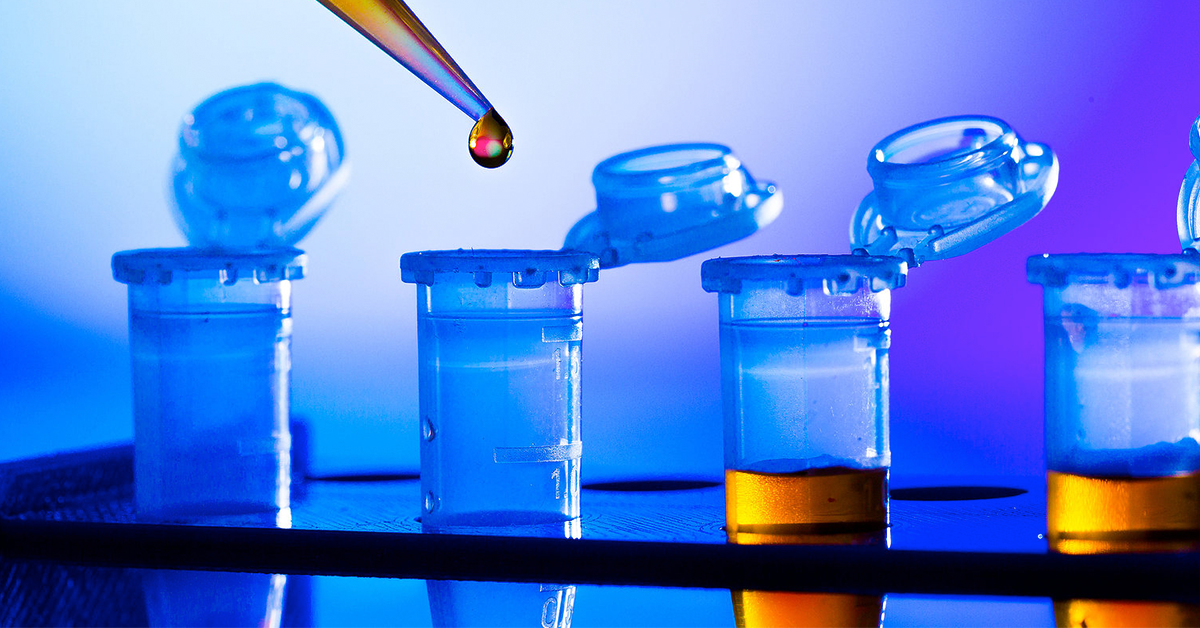 "Our hope is to identify biomarkers that would serve as the 'check engine' light that tell us in advance which child's immune system will react strongly to that food."