partnership

-

search results

If you're not happy with the results, please do another search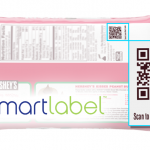 We urge the GMA to rethink the initiative with regard to allergens by adopting rules for more complete disclosure.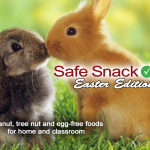 An entire section devoted to peanut, tree nut and egg-free Easter-themed treats!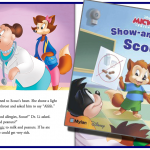 Scout's story covers many topics of importance to children and families coping with food allergies.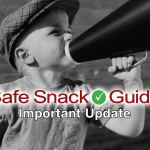 We added products from 3 new members of our Manufacturer Partnership and now include an advisory regarding highly refined coconut oil.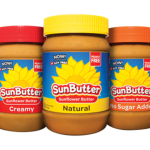 Company press releases announce a new, dedicated roasting process and their new Spread the Love Campaign.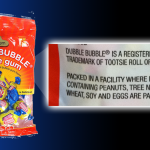 Important recommendations regarding trusted products that have been repackaged for sale by retailers.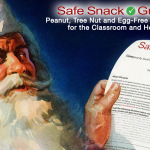 Catalog of peanut, tree nut and egg-free goodies used by thousands of schools and tens of thousands of parents nationwide to help keep these allergens out of the classroom and the home.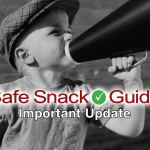 We're pleased to welcome Muffin Town to our Manufacturer Partnership.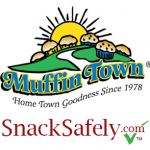 Firm's PB&J alternative now featured in the Safe Snack Guide as a safer choice for schools and individuals concerned with peanut and tree nut allergies.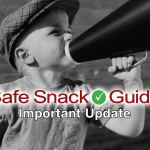 Please note that we have removed a number of products from the Safe Snack Guide and Allergence.