partnership

-

search results

If you're not happy with the results, please do another search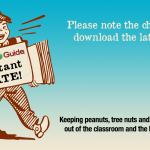 In light of Kellogg's recent decision, we are preemptively removing the company's products from the Guide.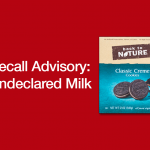 People with an allergy or severe sensitivity to milk run the risk of a serious or life-threatening allergic reaction if they consume this product.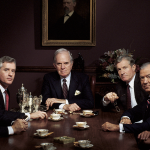 They're not REQUIRED to disclose the possibility of cross-contact with allergens. Should you trust them to?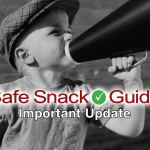 We have removed Keebler cracker varieties. Please update your copy of the Guide.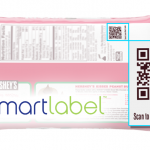 We urge the GMA to rethink the initiative with regard to allergens by adopting rules for more complete disclosure.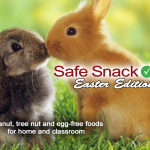 An entire section devoted to peanut, tree nut and egg-free Easter-themed treats!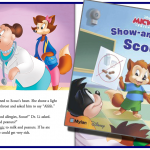 Scout's story covers many topics of importance to children and families coping with food allergies.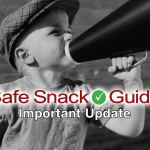 We added products from 3 new members of our Manufacturer Partnership and now include an advisory regarding highly refined coconut oil.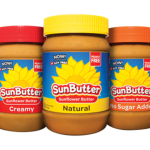 Company press releases announce a new, dedicated roasting process and their new Spread the Love Campaign.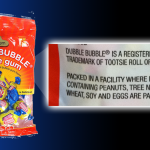 Important recommendations regarding trusted products that have been repackaged for sale by retailers.