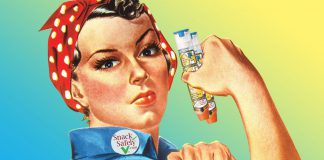 Many who should be carrying epinephrine auto-injectors and administering them promptly in an emergency are not.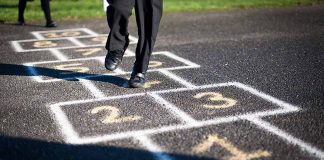 The sequence of symptoms may be a tip-off that you are suffering anaphylaxis.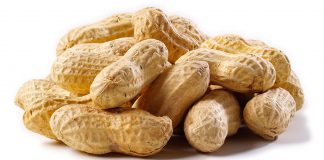 Prevalence study examining peanut allergy characteristics in adults was scheduled to be presented at the 2020 AAAAI Annual Meeting.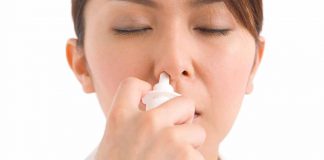 Study compared absorption of epinephrine via nasal spray to that of intramuscular injection.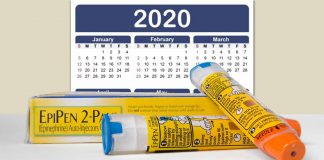 Can expiration dates be safely extended?