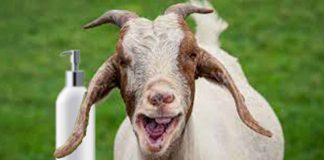 Individuals with inflammatory skin conditions should avoid skin products made with food ingredients.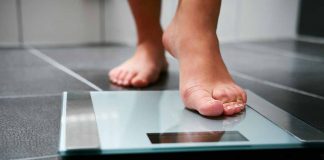 The strongest associations were for bulimia nervosa followed by binge-eating disorder.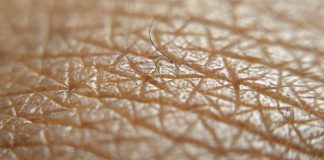 A ground-breaking discovery has shone a light on immune cells in the skin, suggesting they play a much larger role in the onset of allergies than first thought.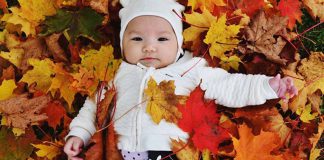 Children born in the fall were much more likely to experience all of the conditions associated with the atopic march.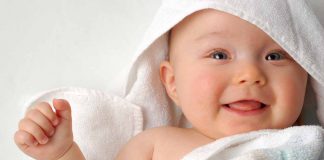 Research is giving new insight into the atopic march and what conditions may indicate a higher risk of further allergic disease.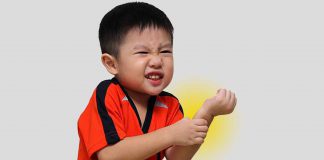 Researchers may have solved the puzzle of how eczema leads to increased risk of developing food allergies.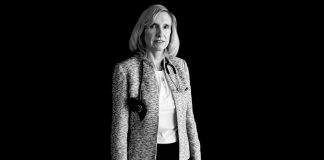 Dr Kari Nadeau, who runs the Sean Parker Center for Allergy and Asthma Research at Stanford University, takes us on a tour of food...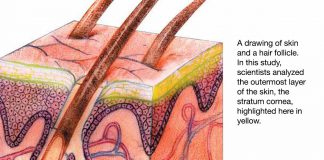 Children with both conditions have abnormal skin near eczema lesions, NIH-funded research finds.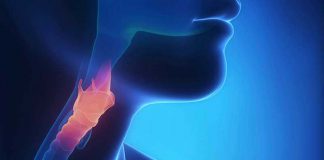 Eosinophilic Esophagitis joins the "Atopic (Allergic) March" of early childhood.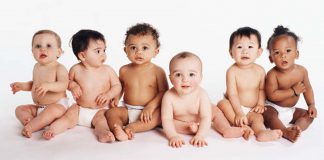 Findings provide new understanding of which children are at higher risk for developing associated allergic conditions.