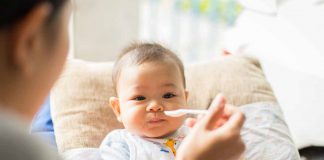 Research shows that vitamin D deficiency may play a role in an increased risk of food allergy, likely due to its role in shaping the developing immune system.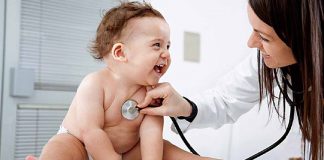 Study shows children with food allergies are seen 10 months sooner and have fewer allergic reactions when treated by a pediatrician in their own community.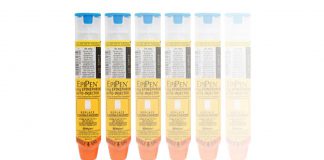 The devices are intended as an emergency treatment for young children who suffer anaphylaxis, a life-threatening allergic reaction.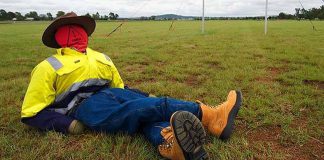 The dummy was caught in the Australian Outback without his epinephrine auto-injector.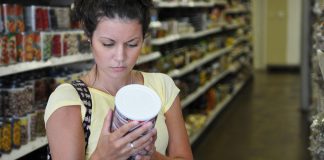 Study uncovered a number of anaphylactic reactions to undisclosed allergens over a three-month period.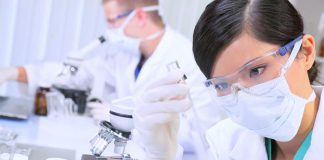 Vaccine uses peptides selected from parts of the peanut protein that do not cause life-threatening anaphylactic reactions.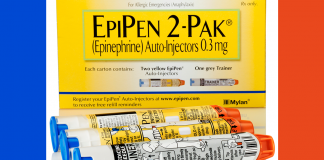 The recall is currently for Australia only.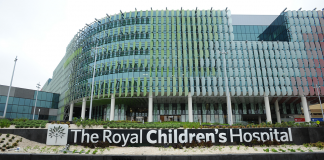 The highest rates occur in children four years-old and younger, but the greatest increase occurred in ages of 5–14.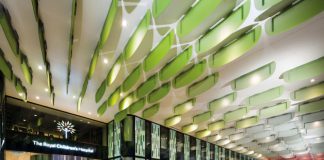 The study provides yet another indication that environmental factors early in life play a strong role in allergy development.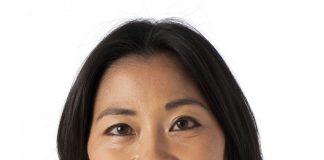 More children are developing food allergies of the type that are not typically grown out of.