Tag: Boston Children's Hospital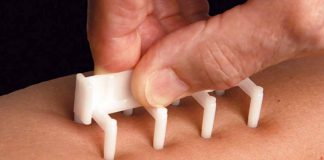 Only 1/3 of patients had prior reaction to sesame.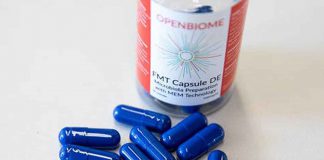 Encapsulated stool from non-allergic donors alters the immune system and increases tolerance to peanuts.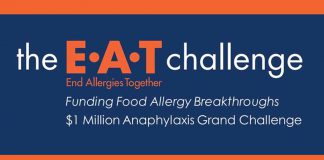 New microbiome treatments and targets win Challenge as decided by distinguished panel of scientists, investors and entrepreneurs.
A study published in Nature Medicine makes a strong case that food allergy is caused by the absence of certain beneficial bacteria in the human gut.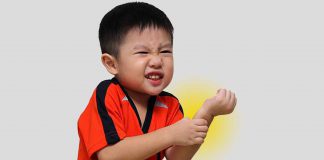 Researchers may have solved the puzzle of how eczema leads to increased risk of developing food allergies.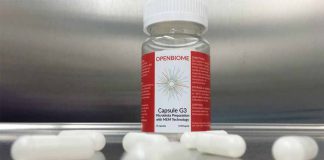 Can transplanting the microbiota of a healthy person to that of an allergic individual prevent allergic reactions?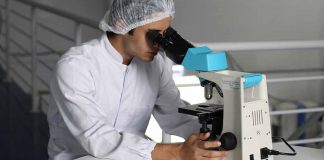 The company is developing therapies for food allergies based on bacteria found in the human gut microbiome.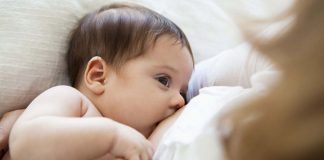 Study supports a varied, allergen-rich diet for pregnant and nursing mothers.