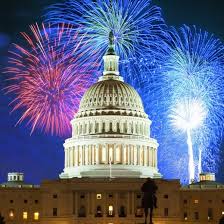 Culminating two years of effort, the School Access to Emergency Epinephrine Act was signed into law today by President Obama.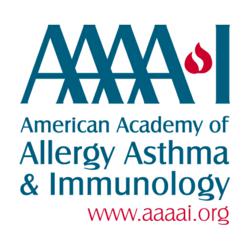 A study presented at a meeting of the ACAAI described the case of a boy cured of his peanut allergy after a bone marrow transplant.
A study of a treatment combining the asthma drug Xolair® with oral desensitization therapy shows promise.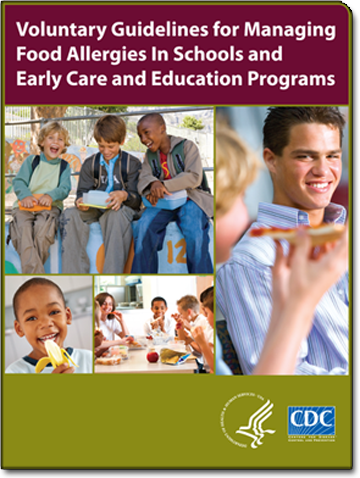 The CDC has published comprehensive guidelines for the management of food allergies in schools.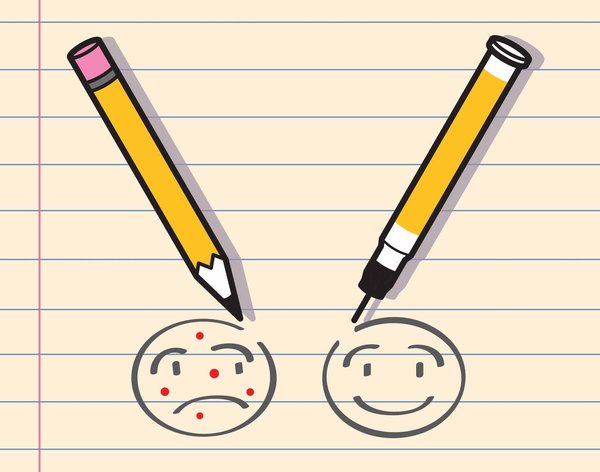 An excellent opinion piece by Curtis Sittenfeld entitled 'Epipens for All' was published in today's New York Times Sunday Review.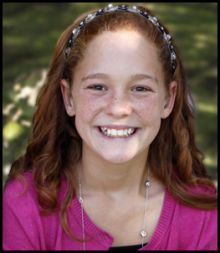 The parents of Natalie Giorgi have established a foundation in her memory.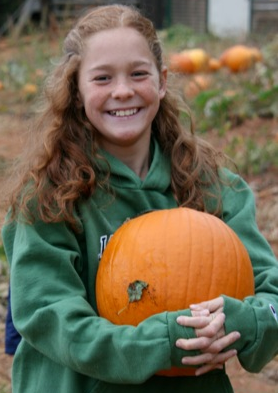 Allergic Living has posted an excellent article in response to the tragic death of Natalie Giorgi, the 13 year old girl who suffered a fatal bout of anaphylaxis after biting into a treat made with peanut butter.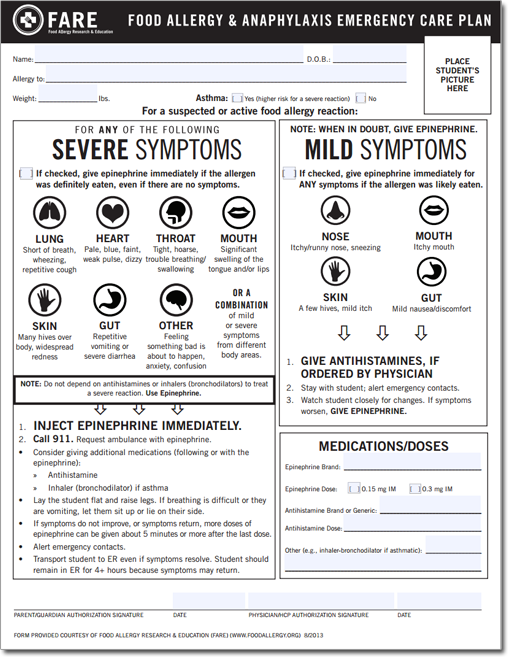 Food Allergy Research and Education (FARE) has published an update to their emergency action plan template.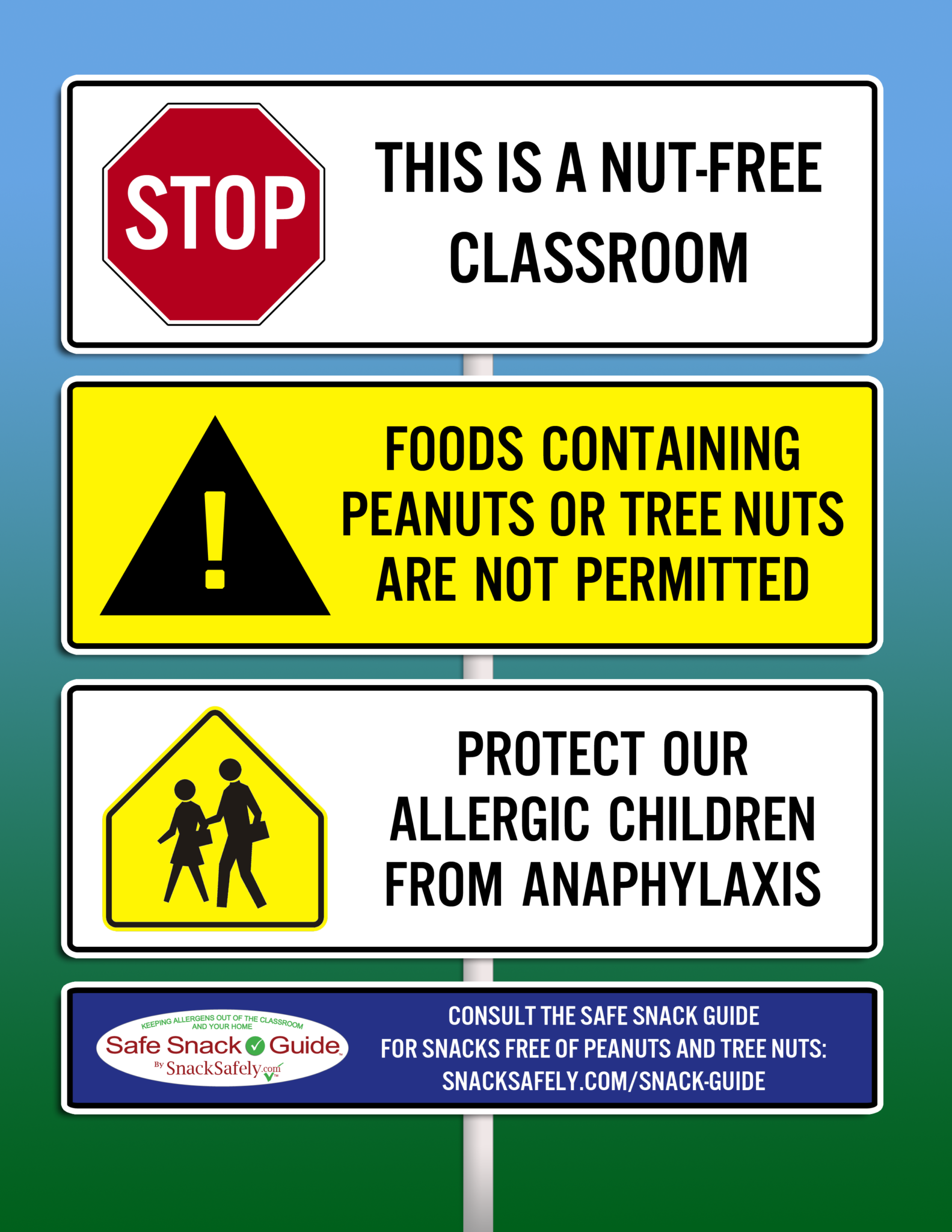 A set of nut-free notice graphics to help your school enforce its allergen exclusion policy.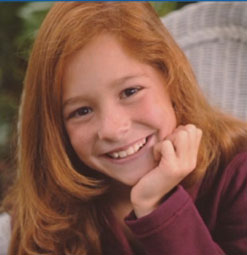 This is an update to our previous story regarding the tragic death of 13-year-old Natalie Giorgi, who accidentally ingested a treat containing peanut butter and suffered a fatal bout of anaphylaxis.