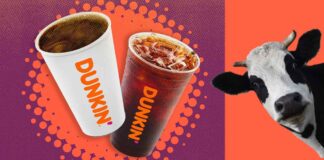 Attorneys believe milk allergy and lactose intolerance are covered under the ADA.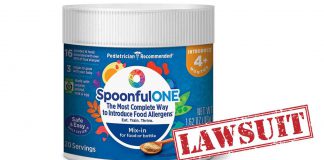 Product is intended to introduce allergens to infants in order to decrease likelihood of developing allergies later in life.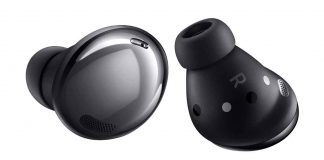 Another popular holiday gift is causing allergic reactions and has spawned a class-action lawsuit.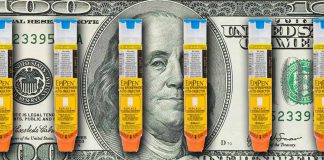 One-third of the total award will go to the law firms that represented consumers in the suit.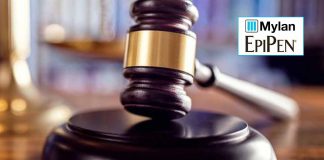 Judge denies motion allowing lawsuit to continue.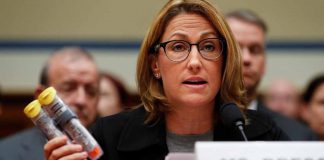 Know your options and take action if necessary.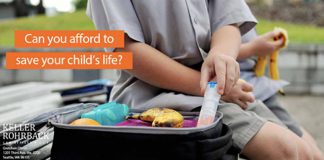 Attorneys are working on a class-action lawsuit to seek justice for the strain rising EpiPen costs have put on people dealing with food allergies.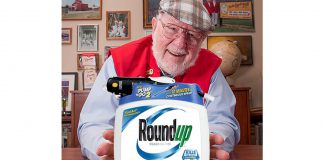 Bob's Red Mill is the target of a suit claiming the manufacturer falsely advertises its oat products as healthy.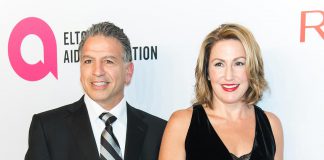 Despite 2016 being a year when everything seemed to implode for the marketer of EpiPen.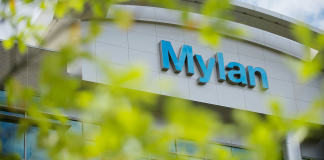 The suit exposes a convoluted system that works to our detriment.