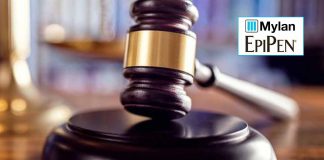 Judge denies motion allowing lawsuit to continue.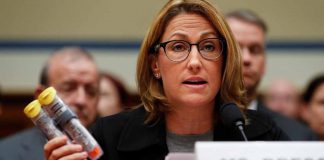 Know your options and take action if necessary.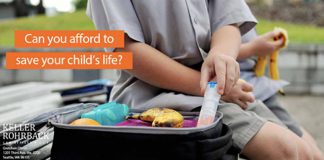 Attorneys are working on a class-action lawsuit to seek justice for the strain rising EpiPen costs have put on people dealing with food allergies.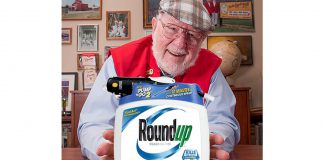 Bob's Red Mill is the target of a suit claiming the manufacturer falsely advertises its oat products as healthy.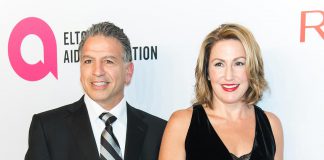 Despite 2016 being a year when everything seemed to implode for the marketer of EpiPen.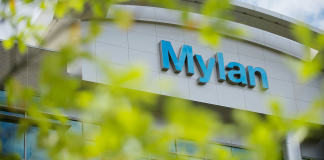 The suit exposes a convoluted system that works to our detriment.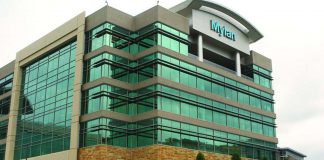 The actions are the result of a $465 million settlement the firm reached with the Justice Department regarding overcharging claims.