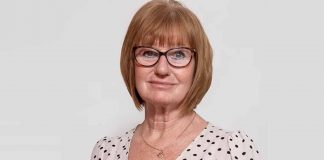 Mishandling of pastries almost cost Ms Williams her life.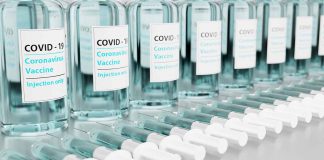 An ingredient used in many products including lotions and shampoos, may be the cause of rare allergic reactions to the mRNA COVID-19 vaccines.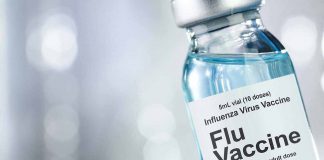 The CDC recommends everyone 6 months and older get vaccinated for flu with rare exceptions even if you have an egg allergy.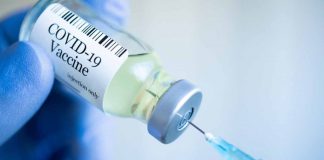 Among individuals who had an allergic reaction to their first mRNA COVID-19 vaccine dose, all who went on to receive a second dose tolerated it.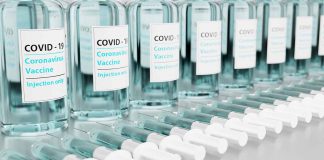 This is an opportunity receive the vaccine under strict supervision at a university medical center.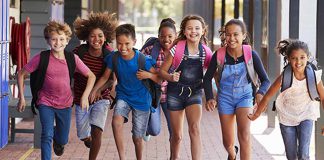 Children 12 years and older may now receive the vaccine.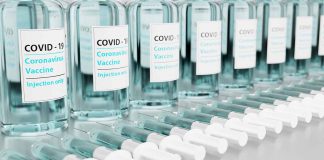 Graded dosing protocol may help patients with first dose reactions tolerate second dose of vaccine.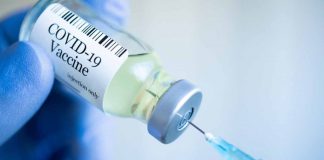 First volunteer expected to receive an injection April 7 in Ann Arbor with results anticipated this summer.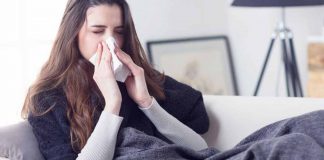 Here are three resources we found helpful to understanding the symptoms you might be experiencing.