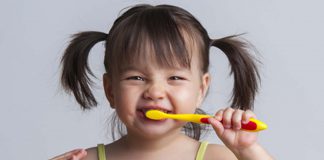 Allovate Therapeutics Provides Free Allerdent® To Physicians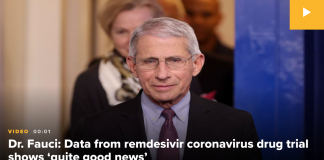 First drug confirmed to provide significant benefit over placebo in a randomized trial.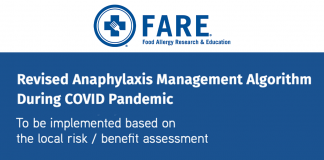 New recommendations come as patients suffering severe allergic reactions fear visiting emergency departments.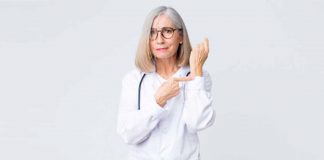 Two common sense recommendations until the coronavirus crisis abates.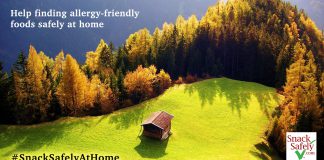 The program will be updated frequently as offerings are rolled out, new manufacturers join, and new, fully-vetted products are added to the platform.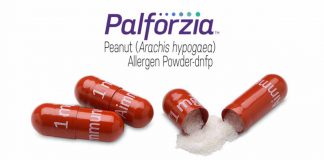 The company warned that it has had to postpone in-person workshops to train physicians.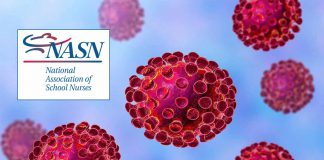 Please consider sharing this resource with your child's school nurse and administration.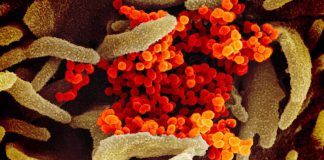 Preparation starts with education from the Centers for Disease Control.