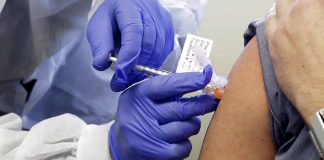 An FDA panel has endorsed Moderna's vaccine setting the stage for FDA approval in the coming days.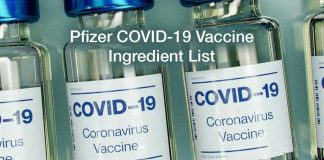 We list the ingredients ordered according to ingredient type for those concerned with food or drug allergies.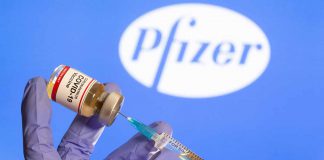 CDC contradicts MHRA guidance issued late last week.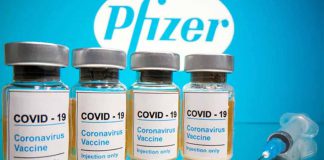 The the food allergy community should put this guidance in proper perspective rather than jump to conclusions about the risks associated with a vaccine.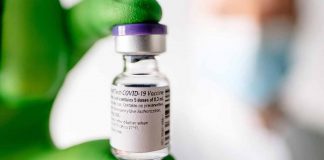 One day after the UK began inoculating citizens with Pfizer's COVID-19 vaccine, their drug regulatory agency warned those that have a history of 'significant'...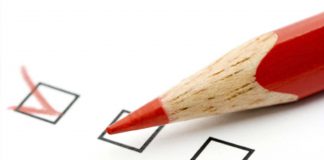 Checklist for parents concerned with food allergies to help ready their families for the coming COVID-19 surge.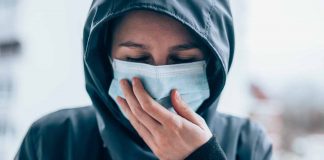 For some people with skin allergies, wearing a mask can cause problems.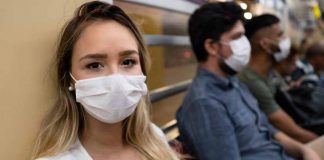 Severity of disease did not differ between those with and those without allergies.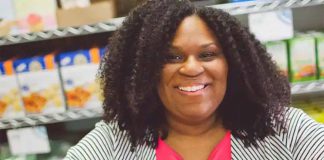 "Black and other minority patients often lack voice and visibility in the health care system. Add the additional burden of an invisible condition and you are in a really vulnerable position."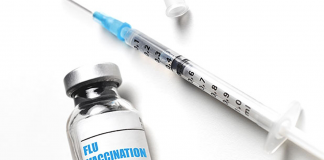 We culled information from a number of CDC resources to provide this FAQ.