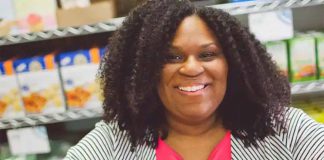 "Black and other minority patients often lack voice and visibility in the health care system. Add the additional burden of an invisible condition and you are in a really vulnerable position."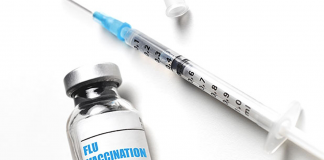 We culled information from a number of CDC resources to provide this FAQ.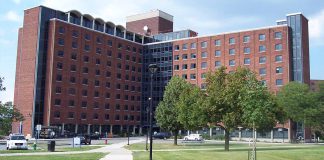 Despite repeated requests, student often goes hungry for fear of anaphylactic reaction.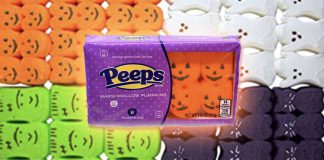 The holiday marshmallow treat we've all grown up with will not be making its annual appearance on store shelves.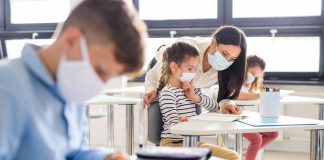 New document addresses specific food processes, anaphylaxis treatment, and additional safety considerations for schools during COVID-19 to keep students with food allergies safe.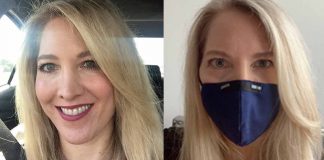 SnackSafely.com Co-Founder Debra Bloom muses over masks and mammograms waiting at the doctor's office.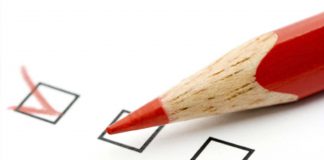 Parents interested in participating in this research study can access the online survey.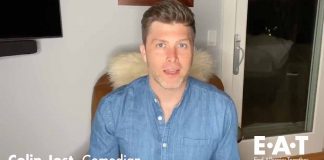 The Gala was cancelled but Colin urges you to donate!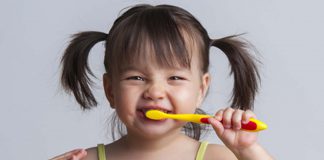 Allovate Therapeutics Provides Free Allerdent® To Physicians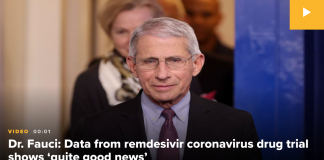 First drug confirmed to provide significant benefit over placebo in a randomized trial.