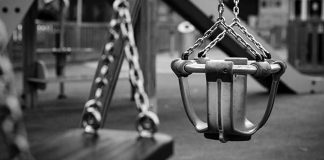 Should the worker have been let off with a simple reprimand?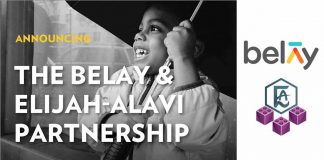 The Elijah-Alavi Foundation and Belay partner to help daycares conform with the new guidelines.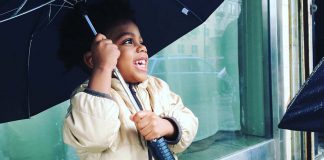 Legislation introduces much needed protections to early child care programs.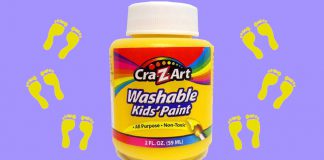 Seven month old diagnosed with a milk allergy at birth was participating in a Father's Day craft activity at his daycare.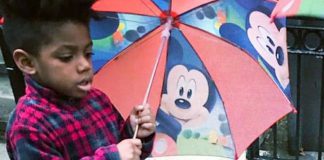 Rules adopted after child suffered fatal reaction from a grilled cheese sandwich.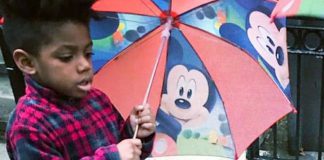 "We simply cannot maintain the status quo and allow preventable deaths like Elijah's to continue."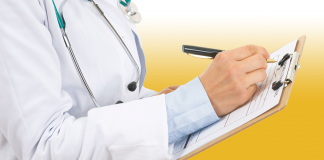 Plan, completed with your child's doctor, specifies the actions to be taken when anaphylaxis or ingestion of an allergen is suspected.