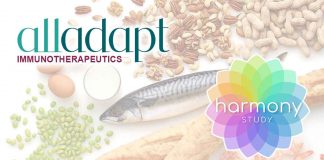 OIT candidate treats allergies to the Top 9 allergens at the same time.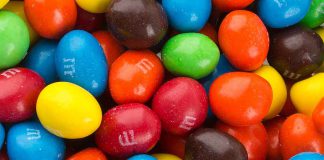 Patients chose from continuing with Palforzia or switching to a common food.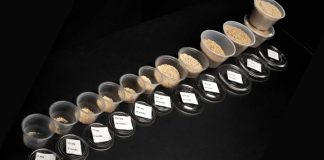 But rates were lower than those for children and adolescents.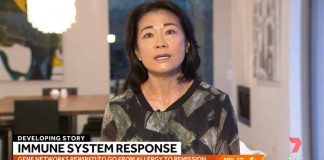 Key immunological changes that support the remission of peanut allergy in children will pave the way for new, more targeted treatments.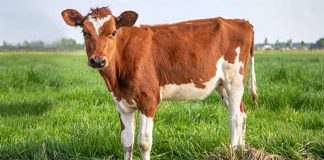 Promising treatment for children with severe allergy to cow's milk.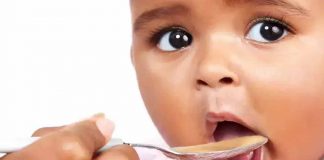 Researchers concluded that peanut OIT can be successful in older kids and those with high peanut-sIgE levels.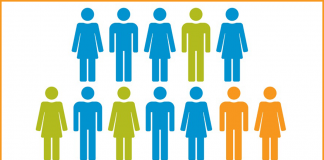 The Harmony Study plans to enroll patients across 20 sites in the United States.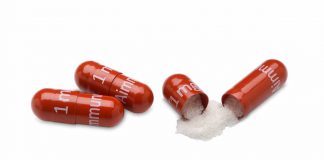 After 2 Years of Daily Treatment, More Than 80% of Patients Were Successfully Desensitized to 2000 mg Peanut Protein or Equivalent of About 14 Peanut Kernels.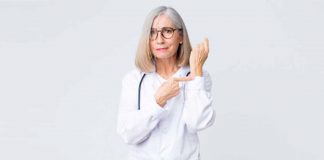 Two common sense recommendations until the coronavirus crisis abates.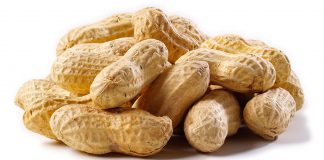 Despite effectively inducing desensitisation in the clinic, OIT for peanut allergies appears to considerably increase allergic and anaphylactic reactions, compared with avoidance or placebo.