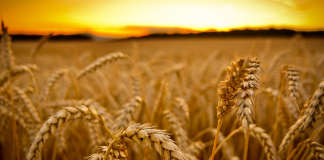 "The studies are small but they are very encouraging."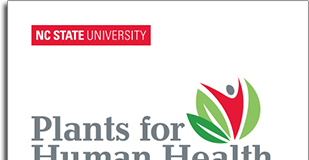 As many of our readers are well aware, peanuts are the leading cause of severe food-related allergic reactions in the US. Though Oral Immunotherapy...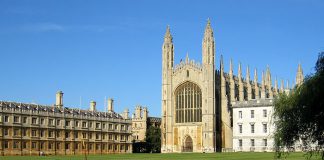 Results of a 3 year study of the effectiveness of OIT for desensitization of peanut allergy in children was published today in the medical journal The Lancet.
A study of a treatment combining the asthma drug Xolair® with oral desensitization therapy shows promise.