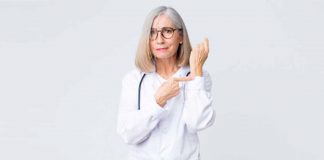 Two common sense recommendations until the coronavirus crisis abates.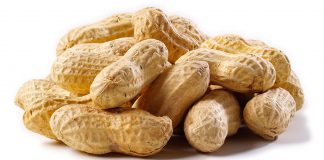 Despite effectively inducing desensitisation in the clinic, OIT for peanut allergies appears to considerably increase allergic and anaphylactic reactions, compared with avoidance or placebo.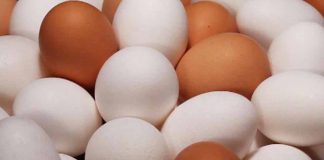 Study suggests oral immunotherapy may lead to higher sustained unresponsiveness to egg for baked-egg tolerant children.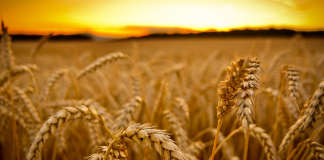 "The studies are small but they are very encouraging."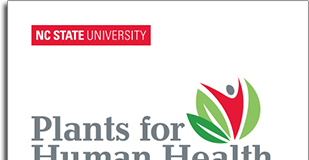 As many of our readers are well aware, peanuts are the leading cause of severe food-related allergic reactions in the US. Though Oral Immunotherapy...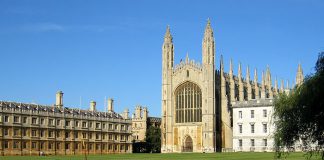 Results of a 3 year study of the effectiveness of OIT for desensitization of peanut allergy in children was published today in the medical journal The Lancet.
A study of a treatment combining the asthma drug Xolair® with oral desensitization therapy shows promise.